Five Apps to Revolutionize How You Communicate With Your Education Community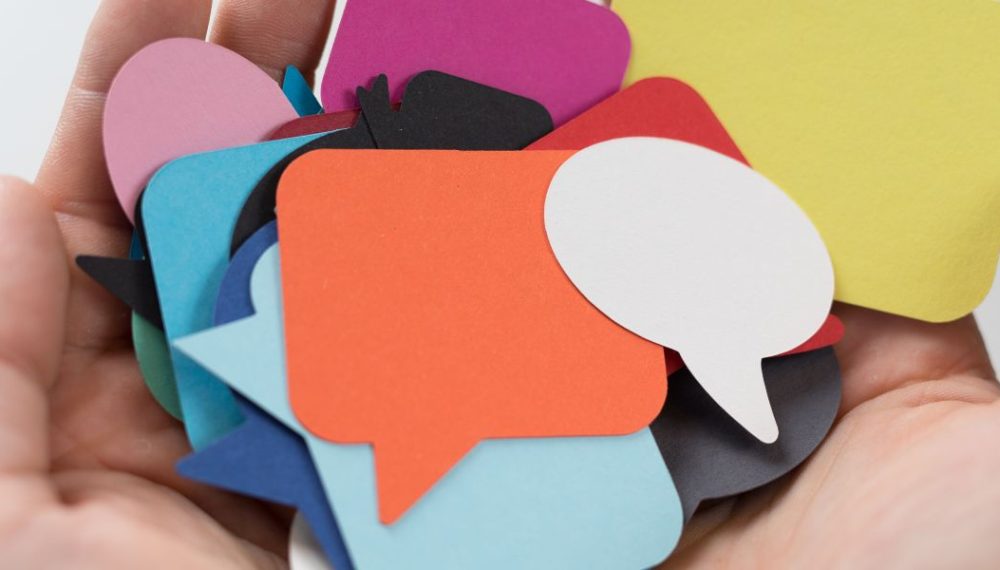 Unleash the superpowers of NEO when it comes to school administration tasks! Effortlessly communicate with your entire educational community (students, parents, teachers, and classes) in a few simple clicks. Here's a brief overview of the five applications that allow administrators to easily share news and important information on the platform.
Before we delve into the applications, let's look at two features you won't be able to live without on NEO:
Directory: Imagine—you have the name of the new history teacher on the tip of your tongue, and you need to send them a document right now. Stop looking for their contact left right and center! You can quickly find all members of your educational network in the directory application, whether you're searching by profile, class, or their individual name.
NEO Pocket: The NEO Pocket mobile application is highly appreciated by parents and serves as an indispensable tool for establishing a close and direct relationship with families.
1) Get the latest updates from your middle school or high school with News
Is the cafeteria organizing a "Explore the Flavors of the World" week, or is handball practice starting up again? With News, you can feature your school's top updates right on NEO's homepage. The NEO Pocket mobile app notifies users whenever a new post is added. As an administrator, you can organize them by theme, share them with the users of your choice, and choose to allow or block comments.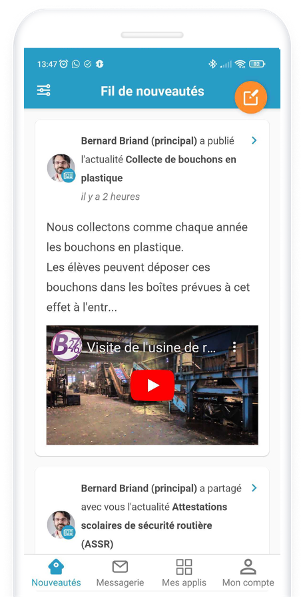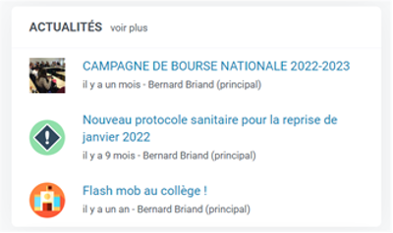 2) Blog: Host ongoing discussions and embrace the role of a novice reporter
The Blog app also serves as a platform to share information with families, allowing you to incorporate photos, videos, and audio. You can also communicate about set periods or focus on specific topics. The parents of the sixth grade class will love commenting and following along with their children's trip to Italy, for example. At the same time, the students will get the chance to learn how to document their adventures like real journalists.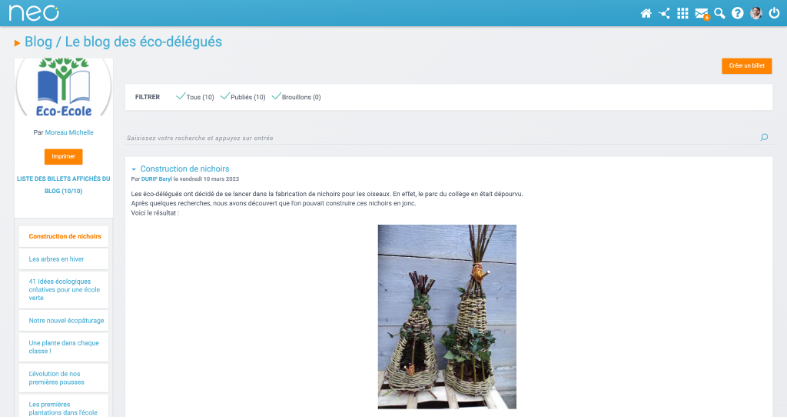 3) Mailbox: Your school's inbox
NEO's inbox works just like any traditional email inbox, except that it is restricted to the users in your network, and it lets you communicate with them within a secure framework free from ads and spam! You can talk with another user or profile group (such as teachers or parents from another sixth grade team) depending on your school's communication rules.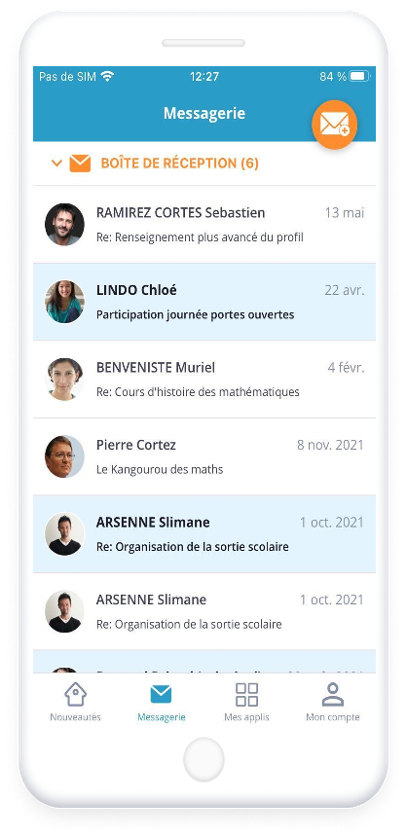 4) Filespace: Your digital document cabinet
It's the start of the school year, and the list of administrative documents that need to be collected or passed out is getting longer and longer! Don't worry—Filespace is here to save the day. Filespace contains files used across the NEO apps (photos, PDFs, etc.) and is a great place to store other documents in folders for easy organization. You can share a document with as many people as you want, so no need to send attachments via email. To collect documents, create a folder and share it. Your recipients will then upload the documents you're requesting.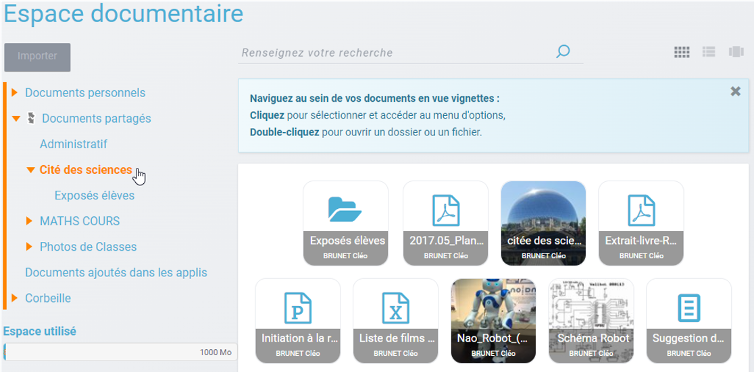 5) Flash Messages for important information
It's hard to miss a Flash Message. Flash messages appear at the top of the homepage and feature a colorful background. You can then close it out by clicking the X in the upper right-hand corner. It's your ultimate weapon for the infamous "Oh, if only I had known…" excuse. We recommend only using this method for urgent or critical information. You can select who you want to send it to and when you want it displayed. Quick tip: To keep your message from becoming too long and overwhelming, consider including a link to additional detailed content from your online space, such as a blog article.