Partnerships with
socially-engaged stakeholders

in the education community
"Tell me, and I forget. Teach me and I may remember. Involve me and I learn."

Benjamin Franklin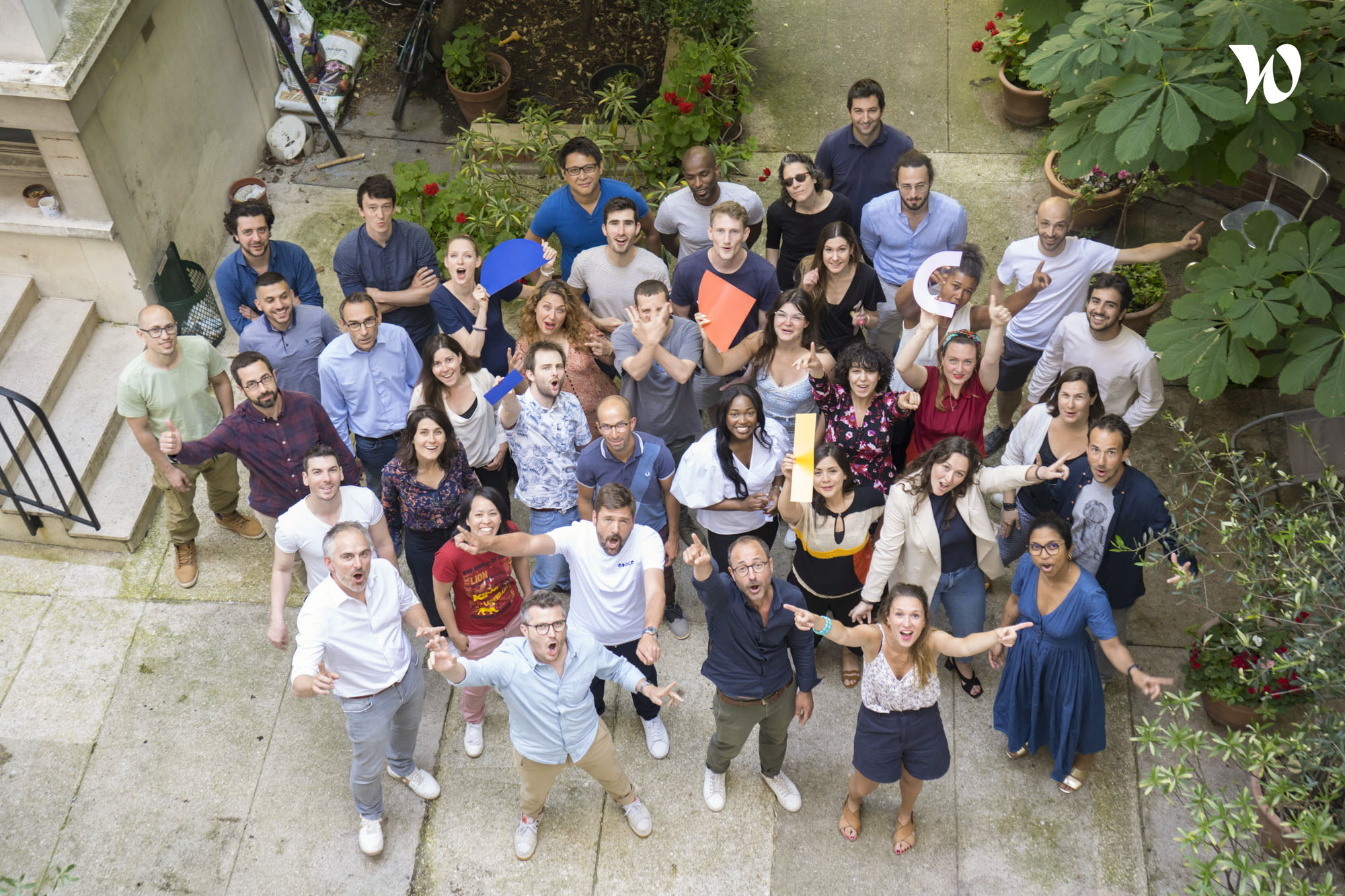 Learning about the world…
For over a decade, we have been providing scalable solutions built on a foundation of networking and openness.
At Edifice, we think of digital technologies as a key ally for dynamic schools. While placing the student at the heart of it all, the broader educational community finds its place and actively engages in the education of the younger generations. Through messages, conferences with committed experts, and artistic projects, collaboration among all stakeholders is made easier, leading to an open school environment where students actively participate.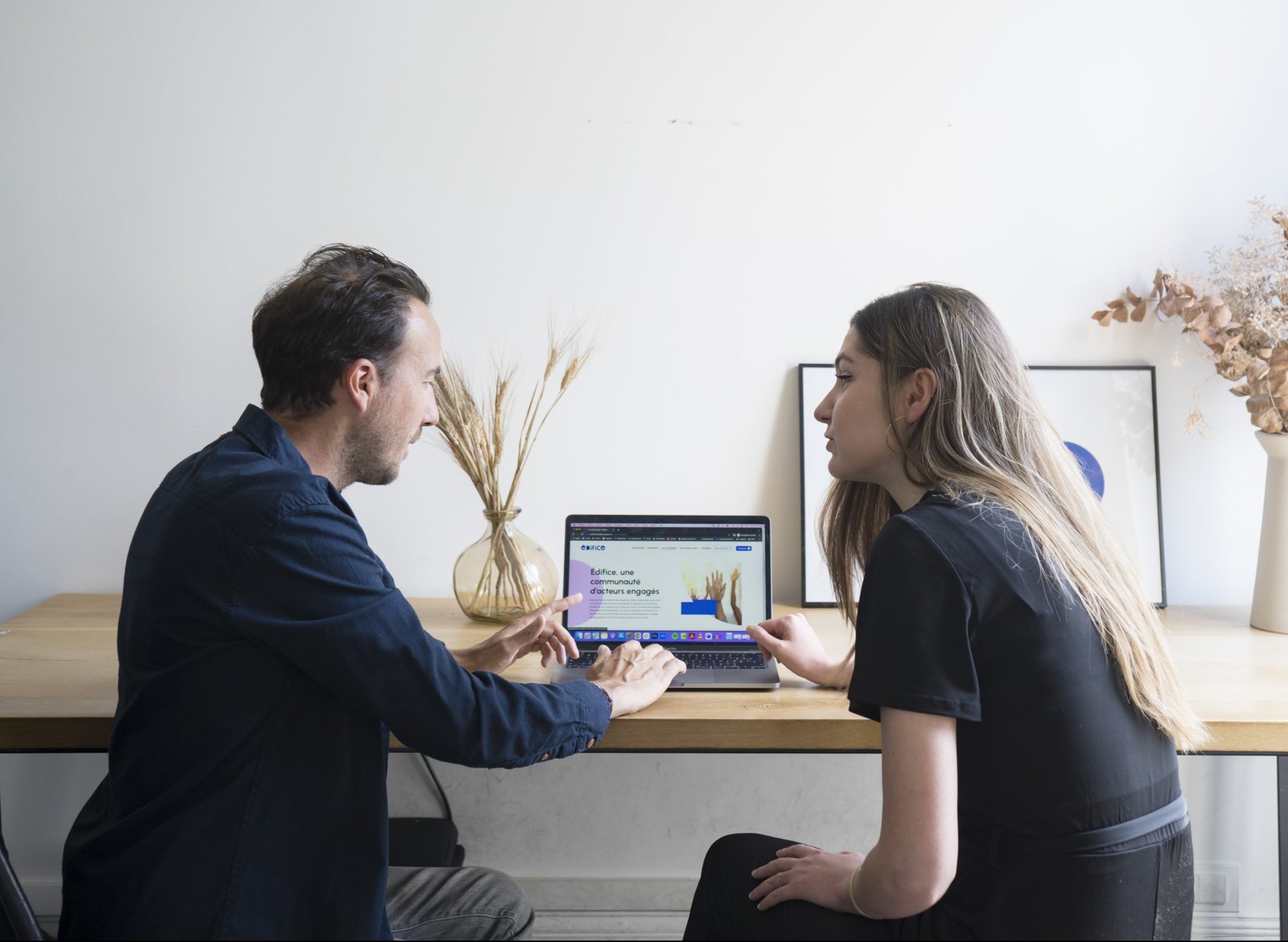 …Within a trusted environment
At Edifice, we believe that trust fosters collaboration and learning.
By allowing schools to maintain project control, ensuring the protection of user data, and continuously striving to be accessible and responsive to your feedback, we establish a framework of trust and utilize digital technology to serve the school.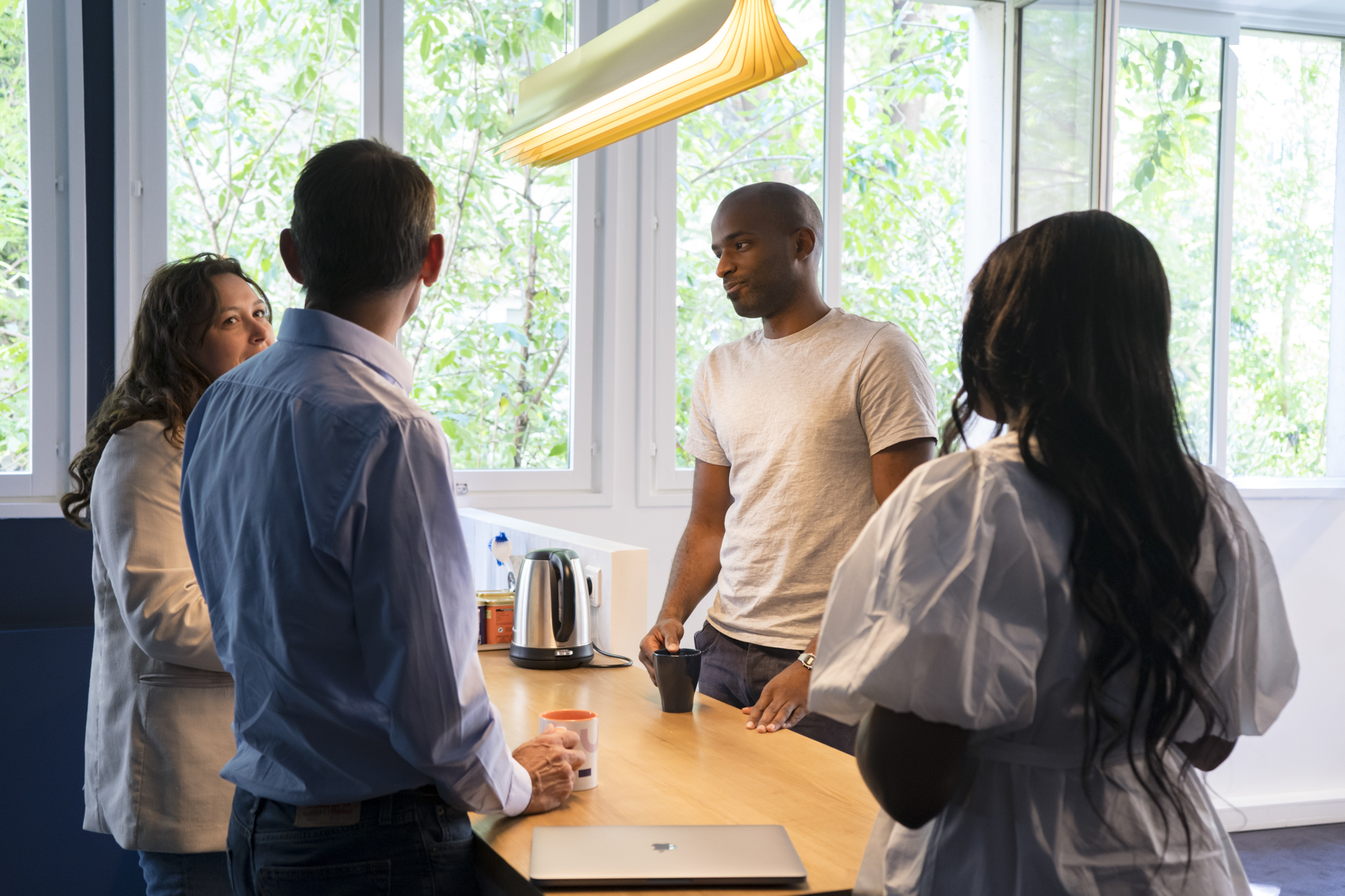 Our values
Innovation
Through our process of innovation in collaboration with educational actors and research laboratories, we strive to create accessible and valuable digital tools that address the educational challenges of today and tomorrow.
Commitment
Our entire team is dedicated and motivated by the goal of delivering reliable and useful services, contributing to one of the cornerstones of our society—education!
Cooperation
Cooperation lies at the core of our approach, encompassing our collaborative work methods, the co-construction of our roadmap, and the partnership-based approach we use to tackle all our projects.
A team of builders!
With diverse backgrounds and individual differences, but united by the quest for useful, sustainable, and positive innovation, our collective cooperates daily with committed educational actors.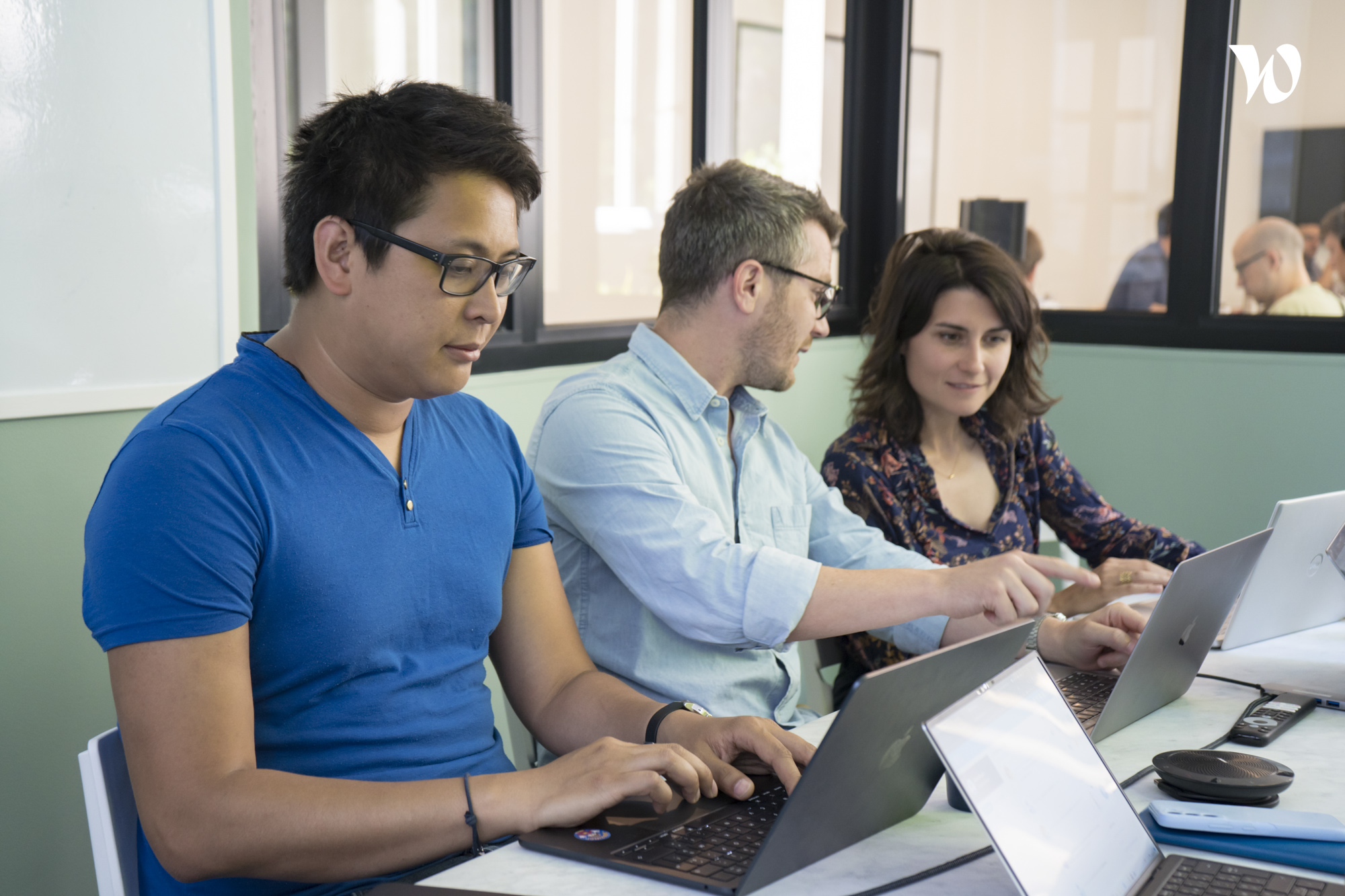 References