ONE & NEO: customized solutions designed specifically for elementary schools and high schools
With ONE & NEO, we provide a learning experience that is custom-tailored to the age and needs of our students. From preschool to senior year, ONE & NEO enable a sense of continuity that fosters communication, learning and collaboration.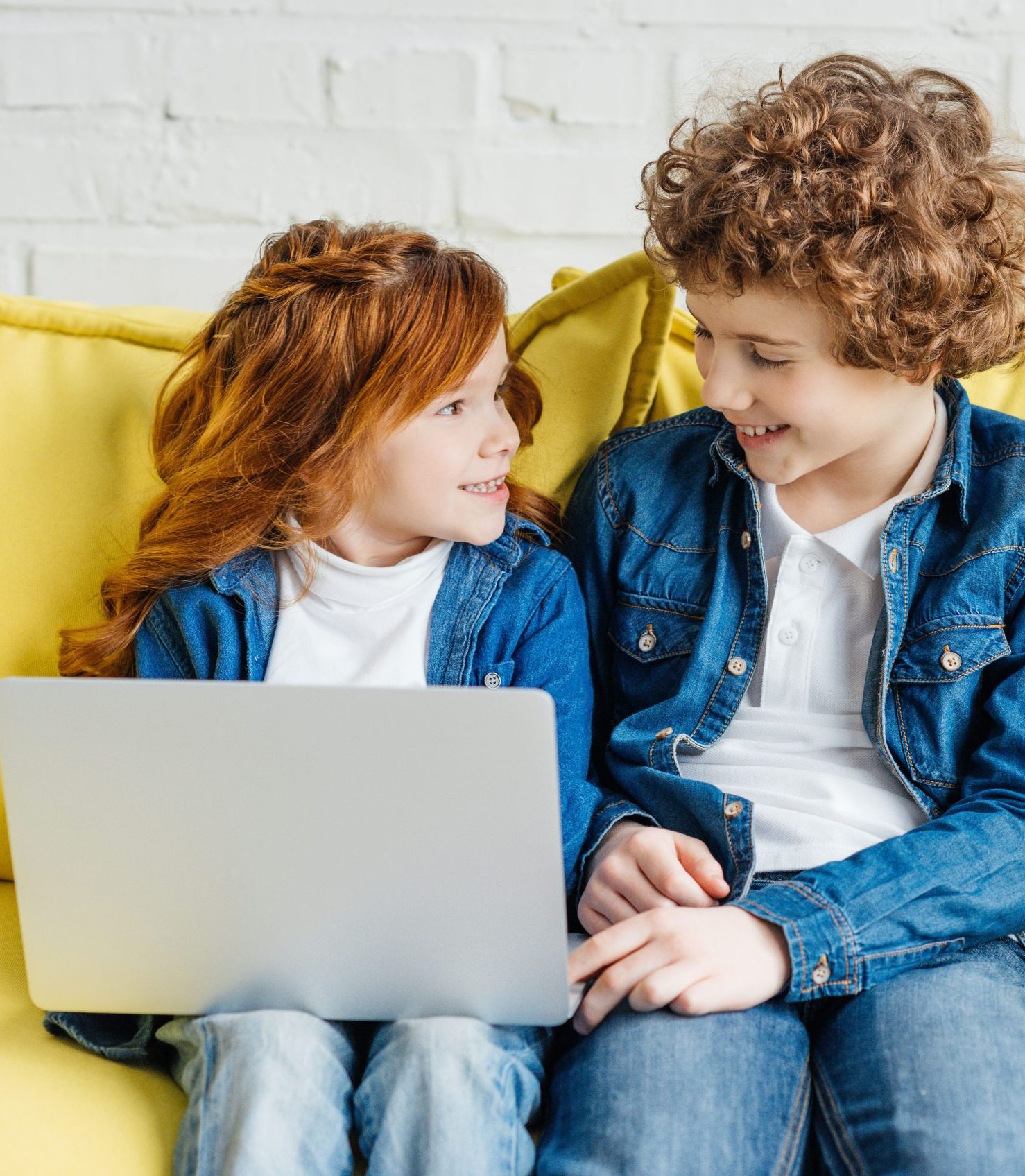 Addressing schools' daily needs and emphasizing creativity and collaboration
Assign homework
Inform the entire educational community
Communicate with families
Organize group work
Assess students
Assign homework and track lessons
Homework Notebook, a daily staple for teachers, lets professors upload their lessons, publish them gradually over time, and create recurring assignments. Through the application, teachers can provide parents greater visibility, promote continuity for absent students, and incorporate a diverse range of content such as videos, audio, interactive exercises, and more.
A demo is worth a thousand words!
---
Inform the entire educational community
---
Communicate with families
---
---
---
Tested and approved by the community
Our users said it best…
With Multimedia Notebook, my daughter has her own scrapbook. Every week, her teacher adds photos of the activities they did in class, and we look through it together at home. My daughter is learning to talk about her day with help from the photos!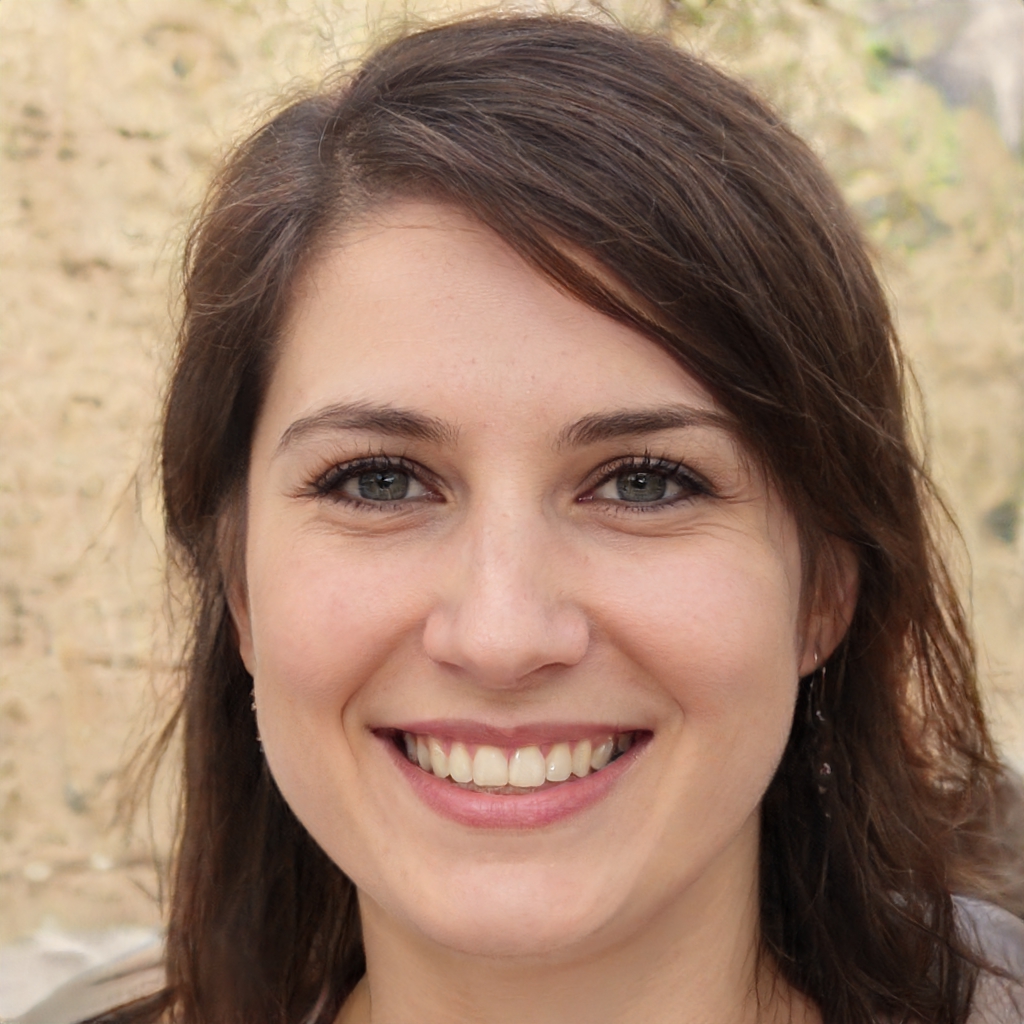 Clarice
Lea's mother in elementary school
My daughter used ONE from first grade all the way to fifth grade. Now she's in 10th grade, and I'm so happy to see how learning to publish online at a young age has given her a solid foundation. It's helped her develop a responsible approach to using different social media platforms that most teenagers are into these days. She's way more cognizant about it than her older sister, who didn't have the same early exposure.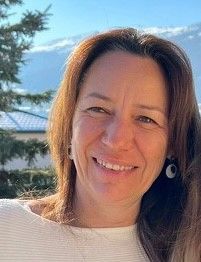 Nathalie Becle
Mother of a teenager
My favorite app is Timeline. I used it for my presentations this year.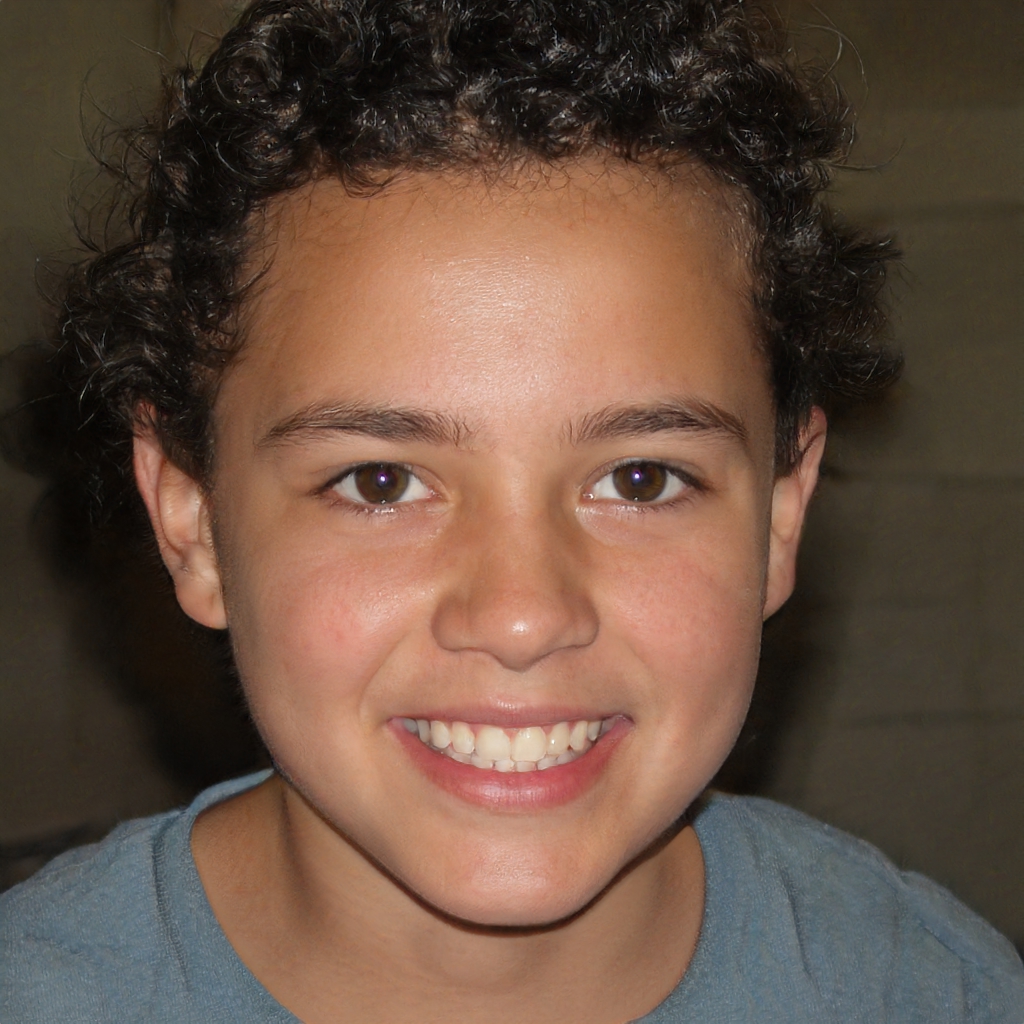 Ilyane
Student in primary school
I enjoy using the Exercises app to assign activities for students to complete at home. Students can work independently on multiple-choice questions or other types of questions. It is also very convenient for creating frequent short quizzes on specific topics with a few points.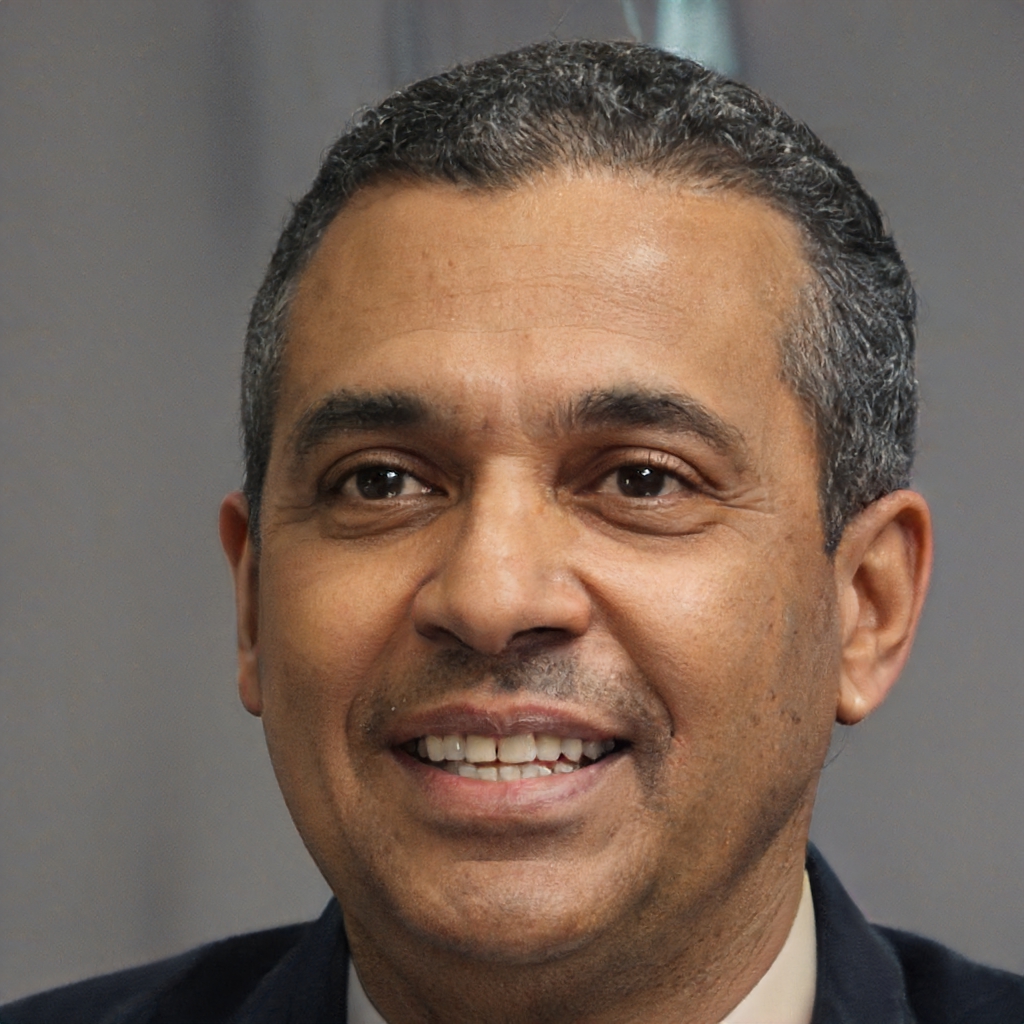 Moulay B.
Middle school teacher
With Multimedia Notebook, I can create an interactive diary for my students. They can then add their own creations and note their progress at home with their parents.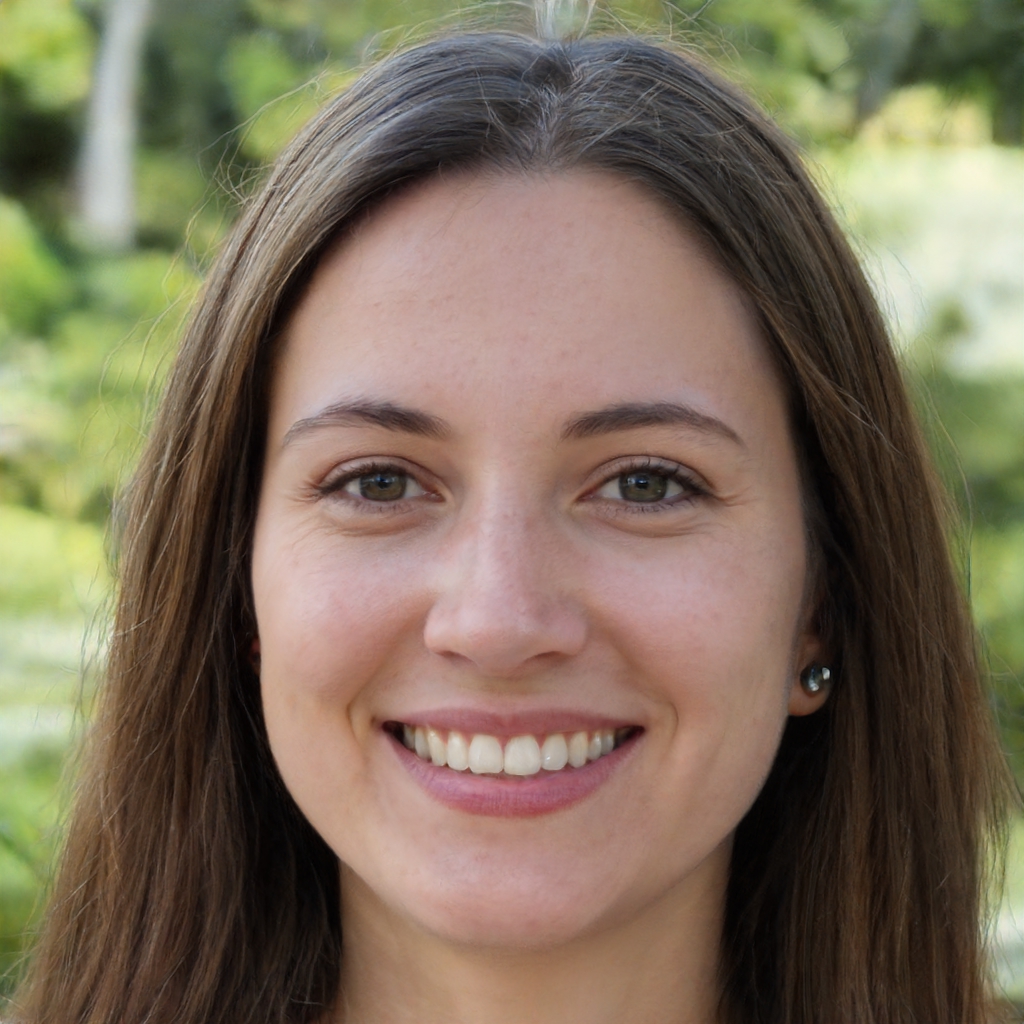 Aurélie Mercier-Richard
Digital learning facilitator
Six reasons to start using ONE & NEO
Intuitive
You don't need a PhD in computer science to enjoy ONE & NEO. We've made sure that everything about the platform, from how you navigate it to its easy-to-use design and rich features, is geared towards getting you up and running in no time.
Secured
Your data belong to you and you alone. ONE & NEO are hosted in France, fully compliant with the GDPR, and regularly undergo audits by the industry's leading security firms.
Constantly improving
Just like school, our solutions are constantly evolving. We value your needs and feedback, and our roadmap is open and collaborative! Check it out here (in French only).
Powerful
With a track record of over 3.8 million students and millions of daily connections, ONE & NEO have successfully demonstrated their capabilities in large-scale roll-outs.
Useful and relevant
ONE & NEO have been enriched with features, such as image editing and video recording, that cater to the specific needs of teachers through close collaboration with and feedback from educators.
Respectful
ONE & NEO are grounded in an educational model that supports equal opportunities. At our organization, parents are never considered a sales target.
ONE & NEO, powerful solutions and impressive daily usage
+2M
unique visitors per day
+400K
educational activities every day