Ergonomic revolution: introducing the new Mindmap interface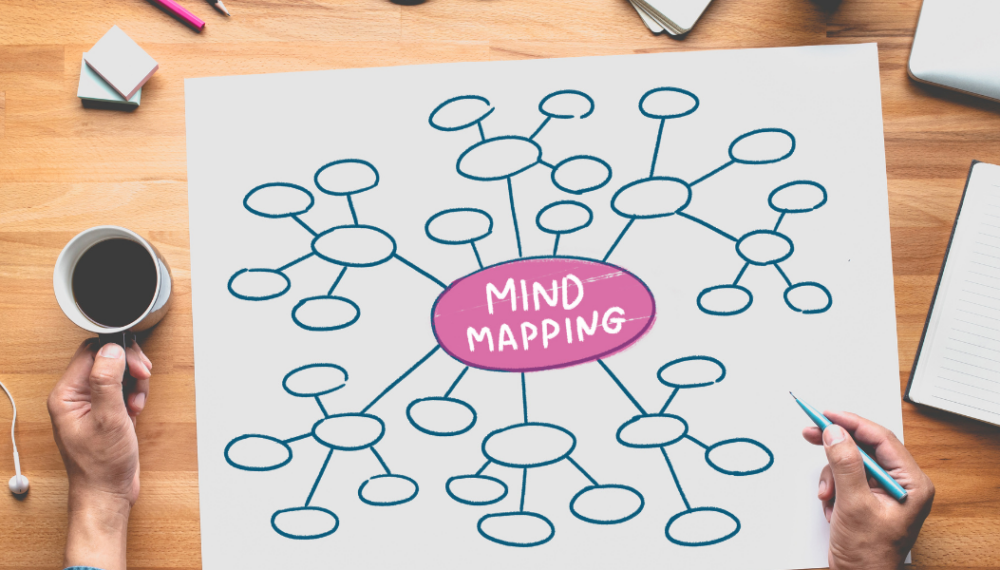 Ideal for summarizing concepts, revisiting lessons, or organizing thoughts, the Mindmap offers a wealth of learning benefits. More powerful and user-friendly, the software has undergone a total redesign to ensure the best user experience. You'll be able to experience it for yourself on your ONE & NEO collaborative platforms starting in December.
Ample workspace
With a cleaner design aimed at keeping children engaged and maximizing their workspace, the Mindmap now expands to full screen. No more VLE navigation bars or unused space; every inch of the browser is now dedicated to Mindmapping.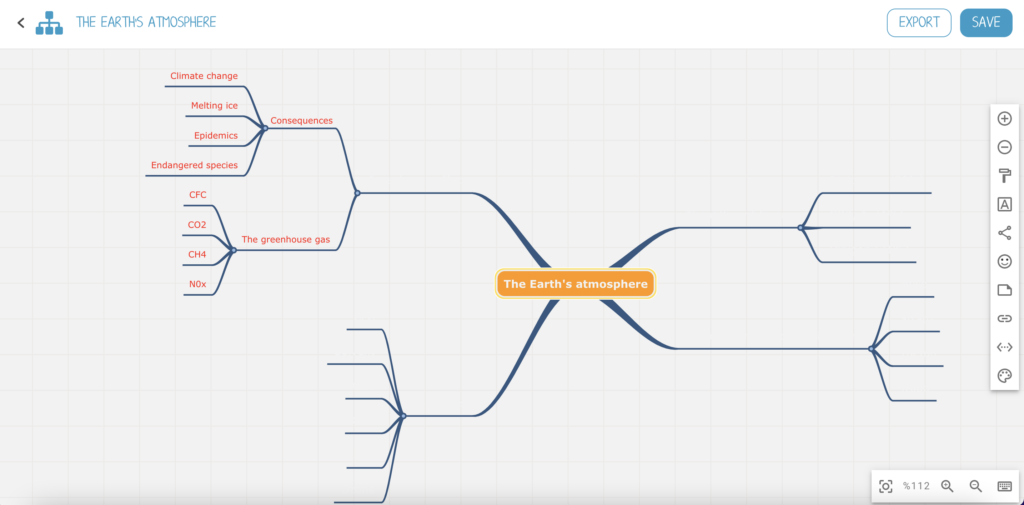 A simplified and customizable layout
Users can now select from a variety of preset themes.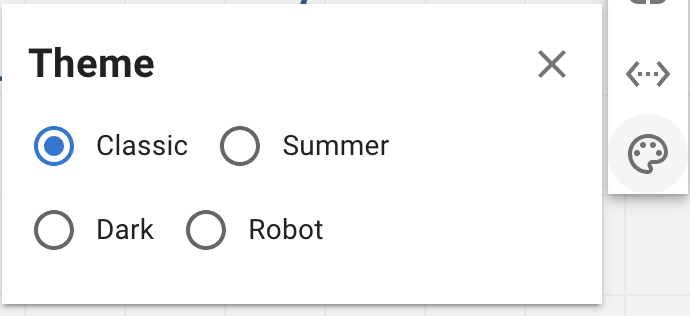 The icon and emoji options have been updated with new, appealing choices. This visual refresh makes Mindmaps more engaging and fun to create. And there's so much more!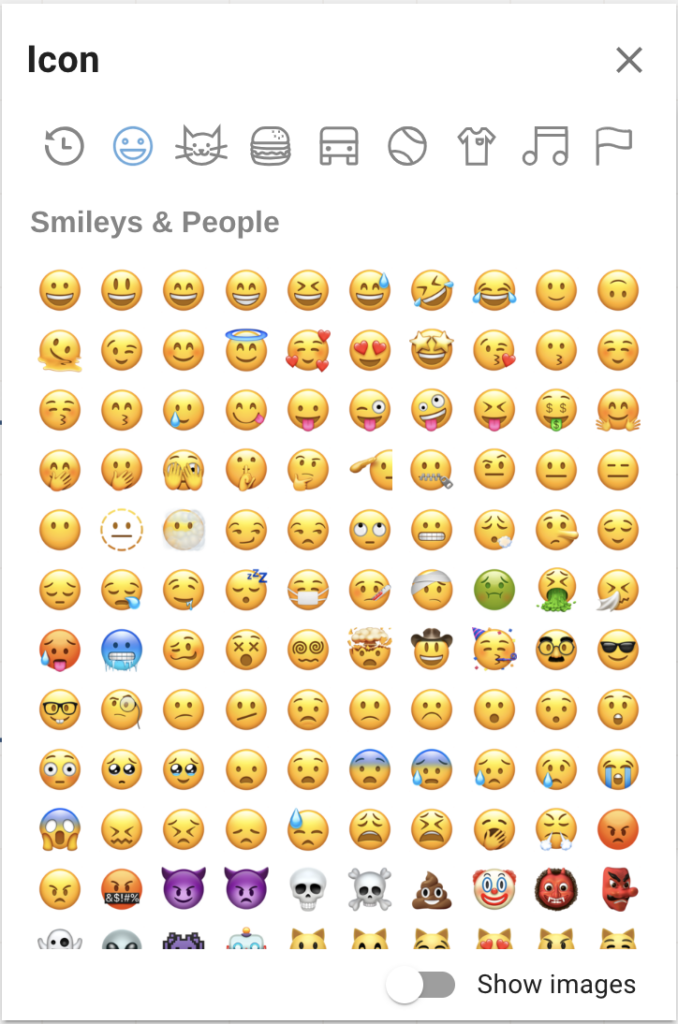 A wide selection of export options
In addition to exporting as SVG and PNG, many of you also asked to export using JPG, WiseMapping, and Freemind formats—now you can! For image formats, you can choose to center and adjust the zoom of your map or leave it as is.
A smarter tool
You're going to love the new editor, which is now much more intuitive and powerful. The "save" button still exists, but those who tend to forget things can breathe easy, since edits will no longer be lost! The map now auto-saves continuously as you work on it. Additionally, as part of our continuing pledge to make all our platforms accessible, we've enhanced navigation for disabled users by adding keyboard navigation features. To help you navigate faster, all keyboard shortcuts are shown at the bottom right of the screen. Lastly, responsive viewing on tablets has been improved as well.
Note: Rollout timelines are subject to change and may vary by region.