Mobile apps: What's new and what to expect!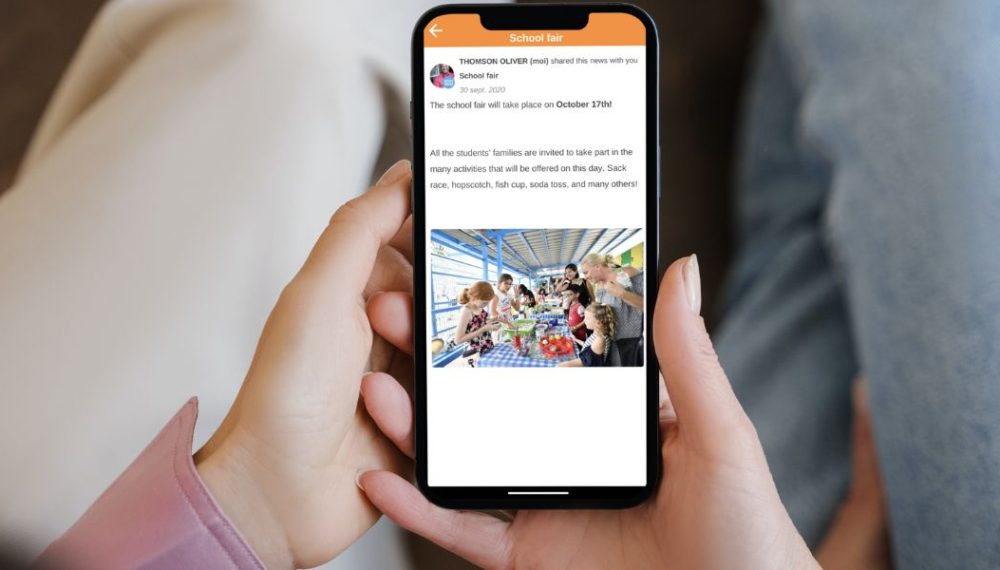 With our mobile apps, communication between school and families has become much simpler. Parents are well aware of how much the solution is helping, and visits to ONE Pocket and NEO Pocket have increased six-fold over the past two years. Today, more than 400,000 users sign in every day. That's why our developers are constantly working to improve our platforms and making sure you get the best out there. From the News app to the Multimedia Text Editor, read on for a brief overview of the latest mobile innovations and what to expect.
The News app comes to ONE Pocket and NEO Pocket
We've heard you…you want the News! The News app is the only communication app not yet available in the "My Apps" menu on ONE Pocket and NEO Pocket, but not for long! You will soon be able to more easily read the latest updates and comment on them no matter where you are. After the app is released, a new update will let you publish on the News app directly. In the meantime, you can still keep up with the latest news thanks to the upgraded notifications shown on your homepage. Just click below each entry to read the full message from the mobile app.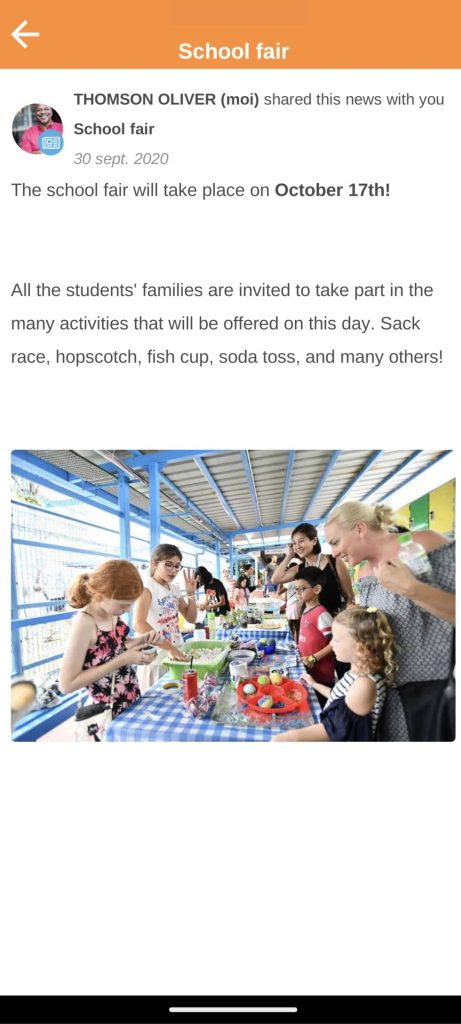 See your class and the members of your network
Our teams are also working to move the Directory app to ONE Pocket and NEO Pocket. With the mobile version of Directory, you'll be able to see all your contacts and their user files (school, mood, motto, major, family, etc.). Put a face to a name, find a phone number, or start up a conversation with Mailbox. In short, it's a very practical application that lets you know and interact with members of your educational network.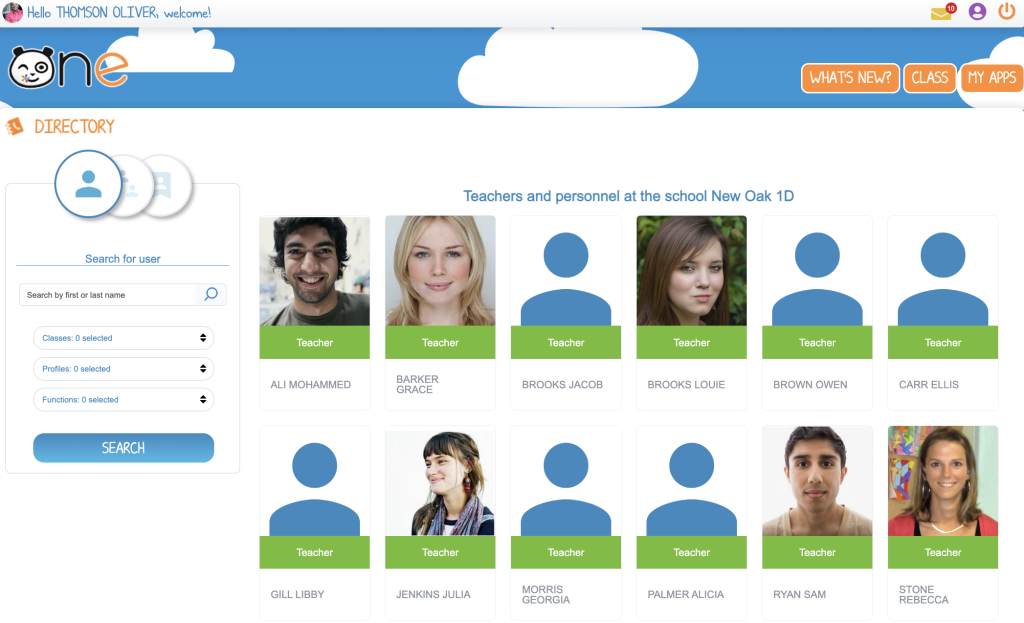 Navigate and read a Multimedia Notebook
Everyone loves their Multimedia Notebooks! Based on our polling, it's even teachers' favorite app. One of the reasons for the app's success is how adaptable it is. There are a lot of teaching plans and probably just as many multimedia notebooks. That's why we are working hard to make multimedia notebooks viewable from ONE and NEO Pocket. It's quite the technical challenge to add it to our mobile platforms, but it's well worth it!
Two-factor authentication and text editor: when web modalities benefit mobile tech
All the improvements made on the web platforms that affect features included in the mobile app also help improve ONE Pocket and NEO Pocket. If you have an admin account, you've probably already noticed that you now need a temporary code to sign into the console. The multimedia text editor will also be improved across every level to deliver an ever smoother user experience. Currently, while it is possible to publish content, such as messages and blog posts, from the mobile app, this feature is quite limited. The new tool will allow users to create content that also incorporates videos, sound, images, links, and more. This is the first step towards the development of a mobile content creation app!
Constantly improving
In addition to new innovations, we are regularly releasing improvements to existing features. Our teams work hard to make ONE Pocket and NEO Pocket even faster, more appealing, and easier to use. In fact, since late February, users have been able to watch videos in landscape mode on Android platforms, regardless of the video's source (YouTube, Vimeo, Dailymotion, PeeTube, recording, etc.). More and more apps will be able to operate in landscape mode over time. Plus, your favorite apps are about to get a major face-lift! We are currently updating the app's entire technical structure. This is a massive undertaking for our developers that happens entirely behind the scenes. This improvement will boost the performance of our mobile apps and ensure that navigation is faster and smoother.