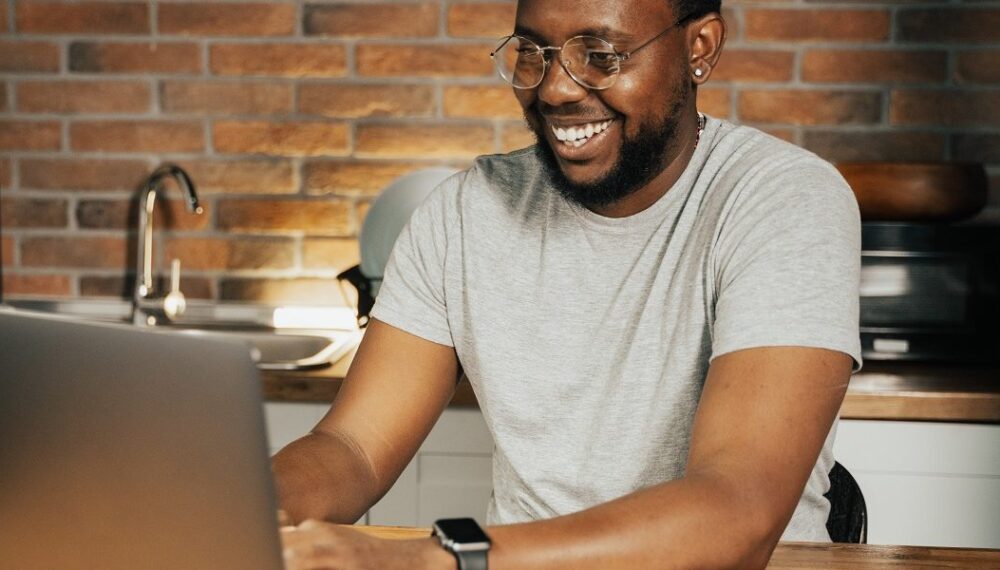 It's almost Christmas, which means it's time to treat yourself to some of the latest features on ONE! We've updated the platform based on your suggestions, adding zip file support and changing the Statistics and Mailbox apps. Read on to find out more!
The Statistics app: new indicators for better tracking
Hold on tight! The Statistics app has seen quite a few changes. The goal of this update is to make the data that is available to you more comprehensive and easier to read as well as help you devise a well thought-out action plan to get your entire educational community behind your digital strategy!
Specifically, these changes have optimized the way data is displayed so you can analyze it more easily. You can now filter data by user type by clicking on the profiles in the key.
The "Most Used Apps" tab now includes all the apps instead of just five. The filter system is still the same so you can know who exactly is using what.
In the "Activated Accounts" tab, a much clearer graphic lets you track changes to the number of activated accounts in your class or school at a glance. When you hover your mouse over one of the points, the number of activated and downloaded accounts for that period of time will be directly displayed. You can also filter your display options by profile to instantly see, for example, how many parents have activated their accounts out of the total number of parents.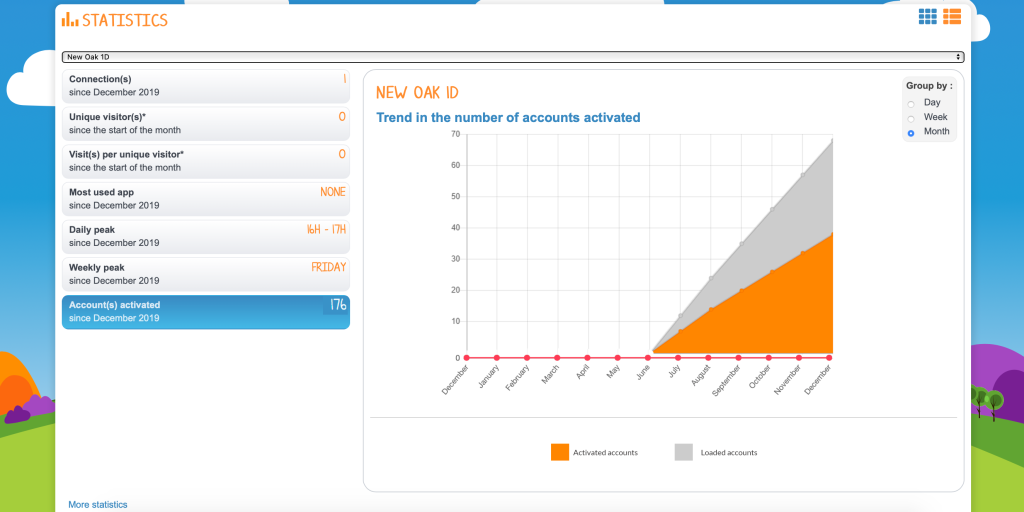 You can now navigate even more easily between schools or from one class to another (provided you have access). We have also improved the application's performance to obtain data even more quickly. And that's not all! We are currently working on new improvements for upcoming versions. Stay tuned…
When teachers add parents to the recipient or copy fields of an email, they are notified that the parents will be able to communicate with each other by responding to the email. To avoid receiving this notification, teachers can now use the "blind copy" field when sending a message to all parents.

Importing zip files into the Filespace
Do you have a full series of teaching plans in one file that you want to import into your Filespace? You can now import zip files and specify whether or not you want to keep the file compressed when you import it.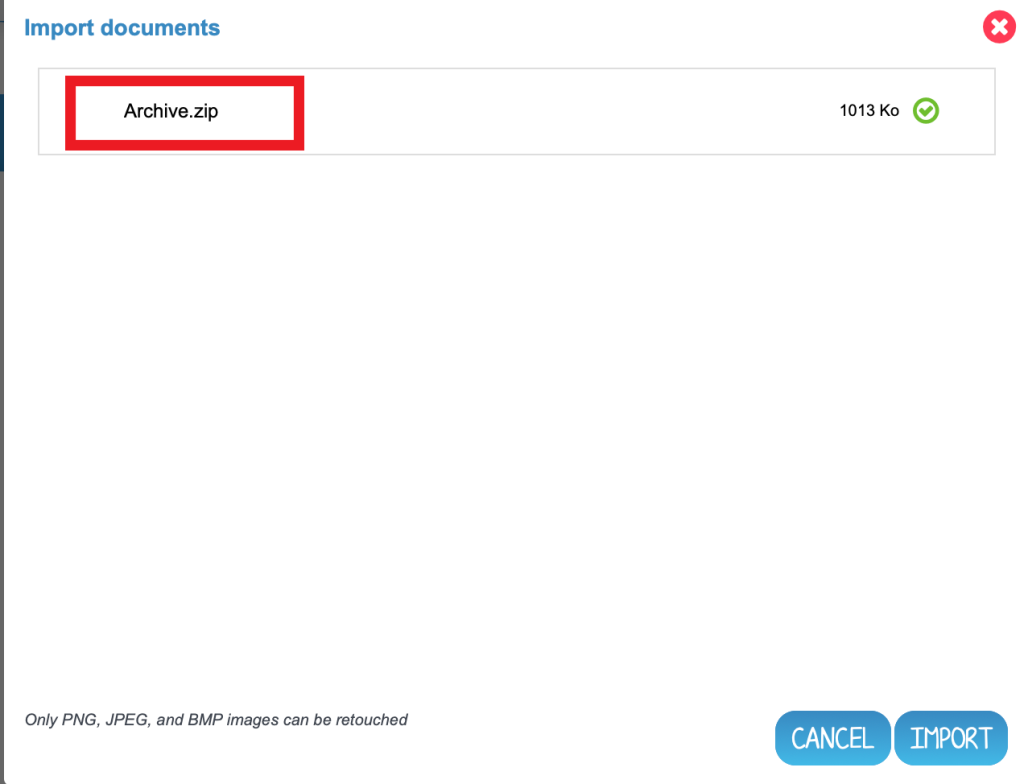 The file tree of documents in your file will remain unchanged after you import. This feature is wonderfully useful.

More information on sign-in files
When you opt to send out a PDF by mass email, the generated sign-in files now specify the profile and class for all users and on all models (one, two, or eight files per page).
Snazzy preview images
Did you forget to upload an image when you created your Blog, Multimedia Notebook, or new Timeline? Now's the time to fix it! When you open the app, all the photo-less preview images for your content and content that has been shared with you now display the icon for its associated application. The end result is much better organized and easier to use.

All my contacts in the Directory app
Some users didn't fully understand the utility of the Directory app or how it worked. However, this service lets you view the members in your network, access their profiles, and send messages more quickly. You can also use it to create and manage your share favorites. To make the app more accessible, the members of your network now appear by default as soon as you open it. Parents even get a message explaining that the people they see on their accounts are their children's teachers.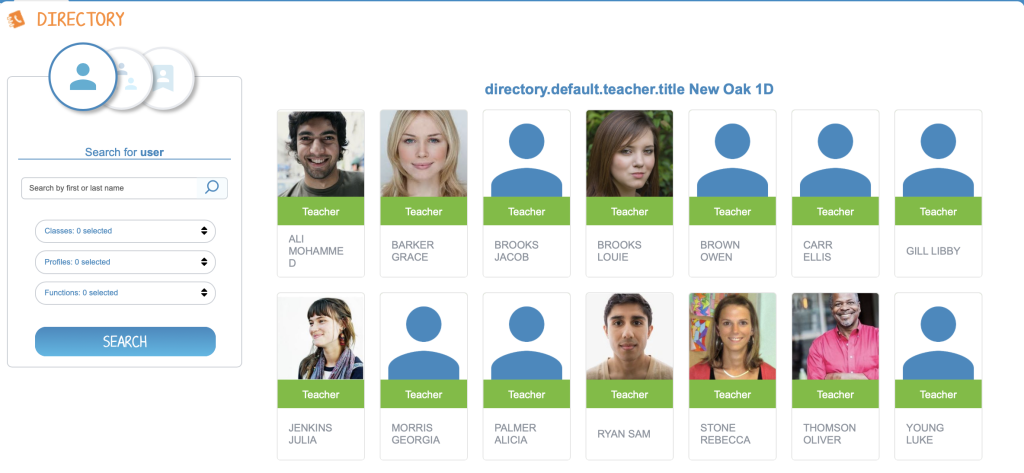 New Admin Console features
The VLE Administration Console is evolving. If you are one of your school's admins, you can now open an information menu about your school from the "Manage My School" tab. This feature lets you display or edit the name of the school. You can also view the school's username, its parent structure(s), and users' access to the mobile app, all at a glance.
Finally, near the bottom of the screen, a table now displays the school's account activation stats by user profile.