In London, We are Bett Awards 2021 Finalists!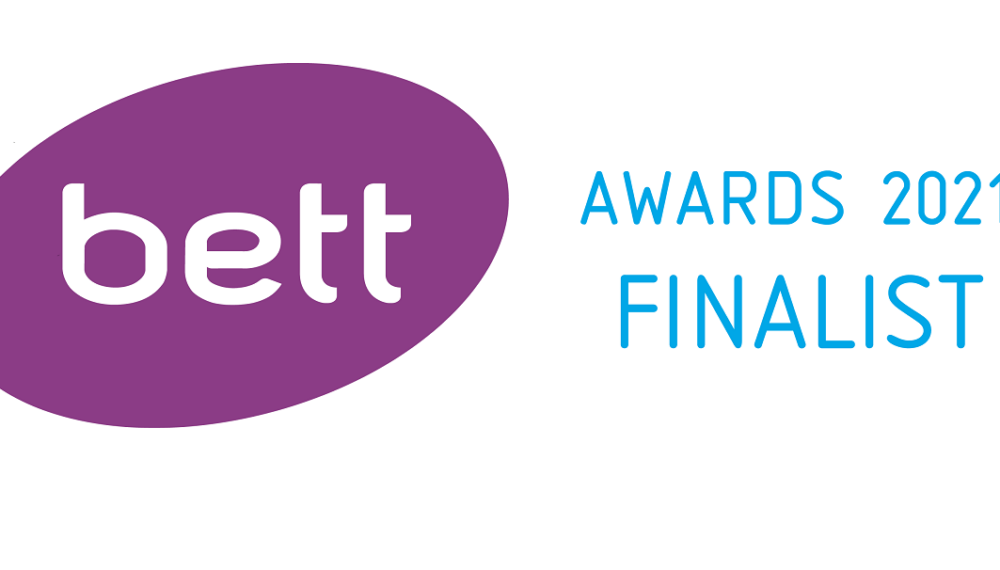 ONE has been shortlisted for the Bett Awards 2021 under the Whole Schools Aids for Learning, Teaching and Assessment category!
The Bett Awards are a celebration of the inspiring creativity and innovation that can be found throughout technology for education. The Whole Schools Aids for Learning, Teaching and Assessment category is designed to reward digital software tools and online services that support effective learning, teaching and assessment. Products are focused on creativity, collaboration, communication and related aspects of learning platform functionality.
Unique attributes which lead us among the finalists
ONE is a modern Virtual Learning Environment which puts students in an active position (content creation, group-work, etc.) versus traditional top-down platforms where teachers just share documents to children and parents. It is a secure and protected network where members of the school community, such as school staff, teachers, parents, and students, can sign in and interact with each other according to the rules set by the school itself.
ONE addresses many uses:
Bringing the educational community together at a school or district level
Offering teachers a series of applications that are 100% useful and easy to use (so that everyone is on board, not just geeks!)
Communicating with families more easily and encouraging their involvement
Collaborating with peers, creating more captivating content
Supporting students' progress from "receptiveness" (students look at photos and videos, listen to sounds, and learn to communicate about their activities during the day), to "active learning" (students take notes, organize their ideas, and learn how to use social networks) and "creativity & collaboration" (students work in groups and on their own. They analyze, debate, and learn to create and publish content).
Beyond the numerous features available, it is above all the main design principles of our solution that differentiate and give ONE its evolutionary and engaging character so much appreciated by primary school teachers. Our solutions are based on communication, creativity, and collaborative work. We provide intuitive applications, with the aim of spreading spontaneous and accessible uses to the highest number of people within the primary school environment, such as teachers, parents, school staff, and their students. Users are central in their network and they are notified of activities within their environment.
The winners will be announced on 16 June 2021 at the Bett Awards ceremony at The Brewery. Can't wait!