New Features in the Administration Console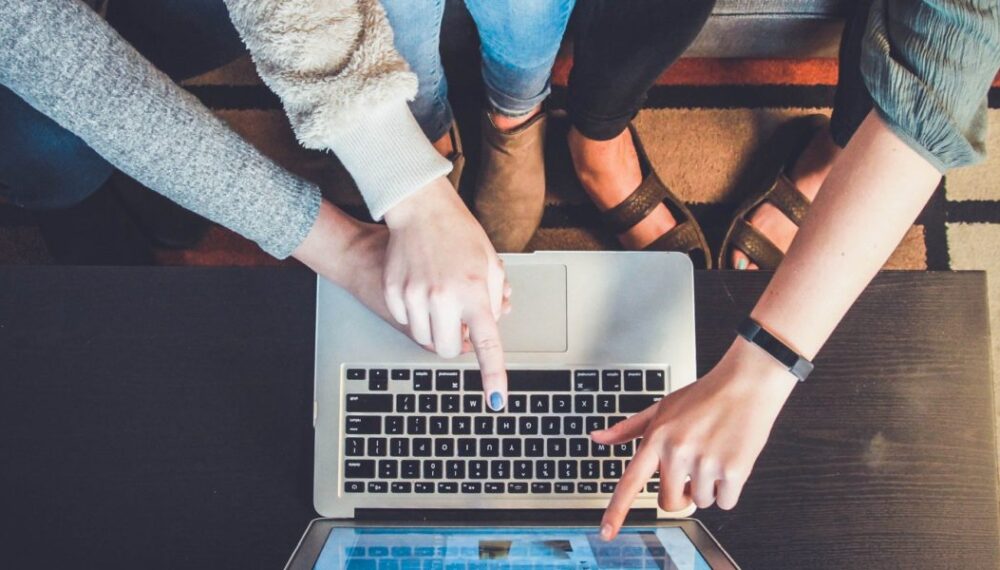 Are you the VLE administrator for your school, district, or region? Now's the time to learn all about the latest features we've added based on your feedback. Read on to explore the incredible ways we've updated the Admin Console and a few new surprises we've added to make your educational network even better!
Welcome to Widget settings
In the "Services" page in the Admin Console, a third tab has now been added. This tab lets admins adjust settings and assign widgets to users. In the Voice Recorder, Agenda, or News widgets, you can select (just like you can with applications) the groups that will have access to these small handy tools located on the VLE's homepage.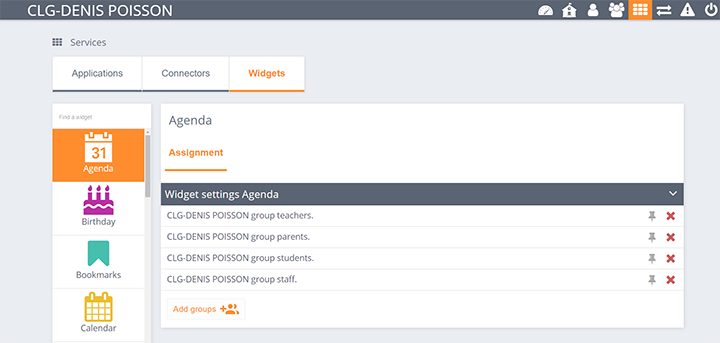 Global search function
The option to search across multiple databases has also been added to the console. This feature lets admins who manage several schools to search for a user in all of their affiliated schools. This tab is located on the "Users" page next to the "Users from my school" tab. Admins can type in the name or email address of the person they are looking for in the search bar. By clicking on one of the search results, you can open a basic user profile. A "Show in their school" button lets admins navigate to that user's school and directly open their complete profile.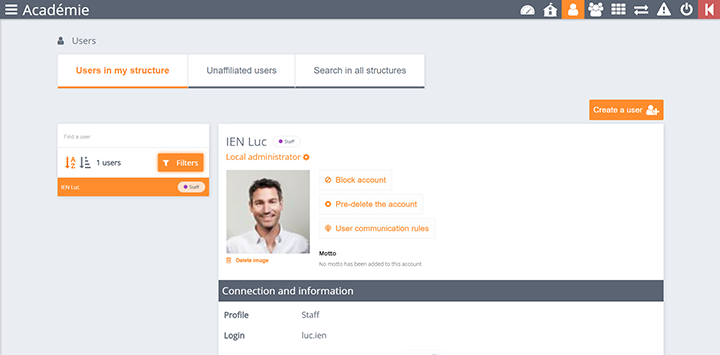 Global search in the Groups page
Do you manage several schools? Are you tired of creating groups with members from several different schools? This update will make your life easier! In the window where you can add users to a group manually, you can now choose between the "Search in a school" and "Search in all schools" tabs. The second tab lets you find the user more quickly and lists the person's name and school for easy reference. To help save time, our team also added a search field in the "Search in a school" tab.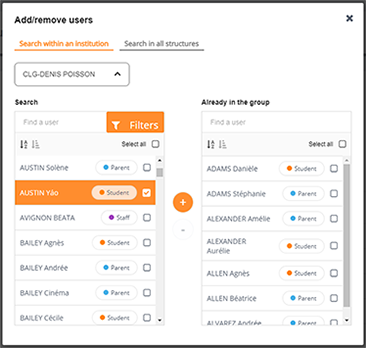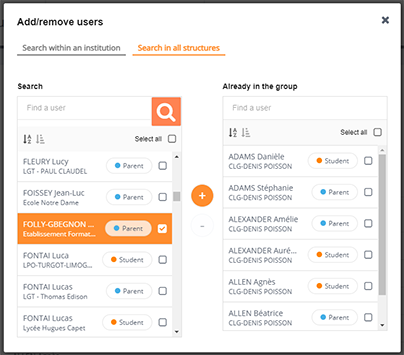 Deleting mottoes
Do you wish you could edit students' mottoes? Now you can do just that from their user profiles! If the motto is inappropriate, administrators can delete it just like they can with profile pictures.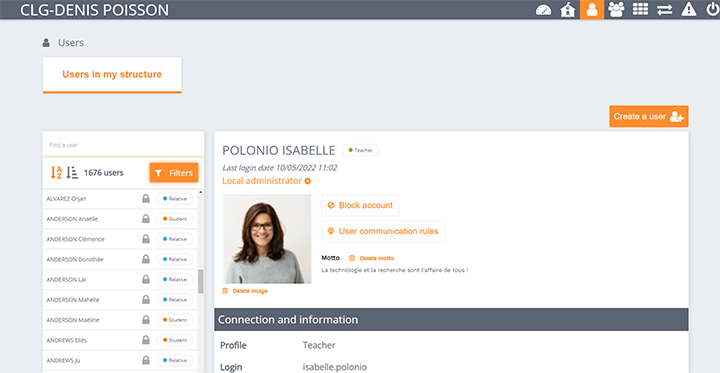 An extra security measure
Our team created a warning system that will alert you when someone signs into your space and is not using the device you typically use. This warning is sent as an external email and is only available to administrators for the time being. You will also receive an email alert when your password is changed. These extra precautionary measures help make your accounts more secure.
Sign-in dates in Class Settings
The Class Settings app now has a new column that shows the last time users in the class signed in. This feature also registers sign-ins from the mobile app and makes it easier for teachers to track VLE usage beyond simply checking if users have activated their accounts.