More growth and activity for Mexico's ONE and NEO community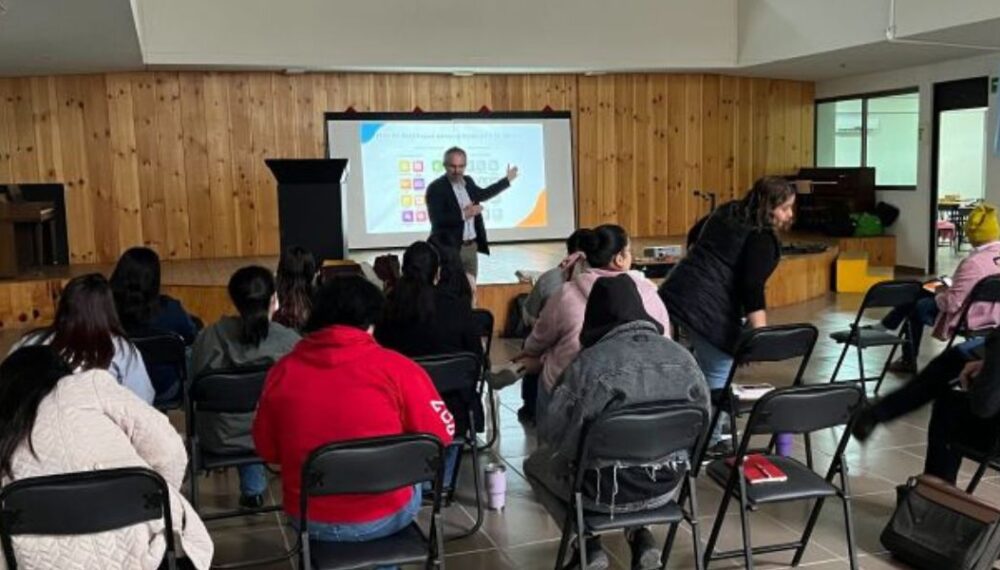 From Mexico to La Paz, eight new schools joined ONE and NEO at the start of the year. Between events, trainings, and webinars, the digital education community is really taking off in Mexico!
We would like to extend a warm welcome to Colegio Sierra Nevada in Mexico. This prestigious institution chose ONE to help teach their special needs students. Leticia Negrete, Colegio Sierra Nevada's psychologist and inclusion coordinator, took part in one of our webinars on the best ways to harness technology to support special needs students. In La Paz, in Baja California Sur, students at Colegio St. John's have started using our platforms as well. Preschool students now kick off their elementary education with ONE, and high school students can supplement their secondary education with NEO. Colegio Brighton in Mexico chose ONE to help better communicate with students, families, and the entire educational community.
We would also like to thank Instituto Calmecac in San Luis Potosi, Colegio KB in Ciudad Madero, Instituto Acatitlan in Mexico, and Colegio Le Bret and Luminos in Puebla for placing their trust in our services.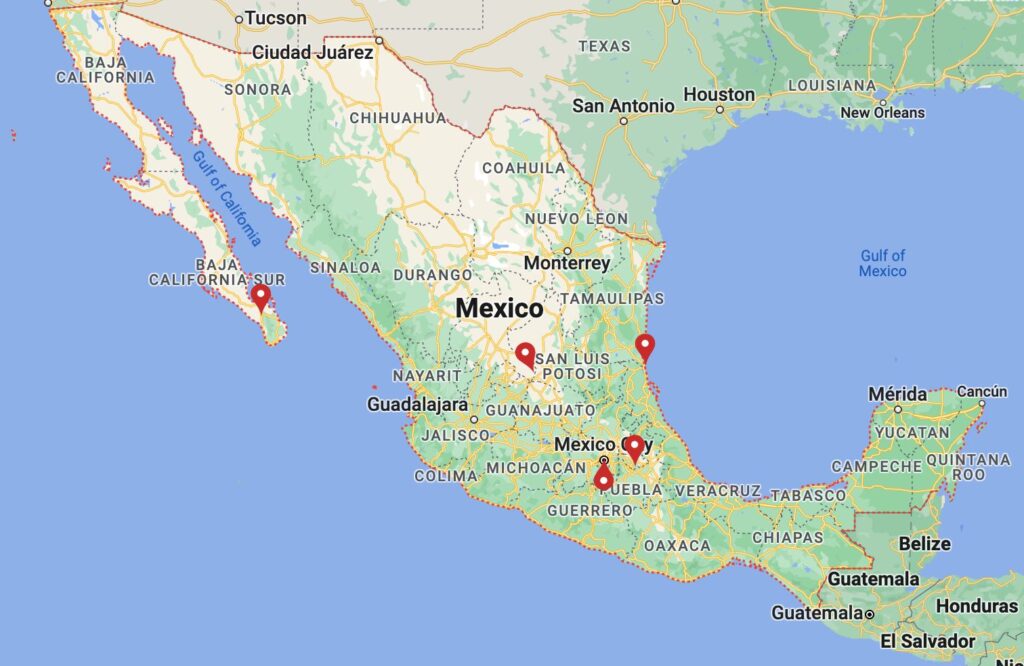 We always make sure to provide in-depth customer support to help teaching teams incorporate our tools into their day-to-day routine. That is why our teams traveled to each school between January and March 2023 to help train staff in person.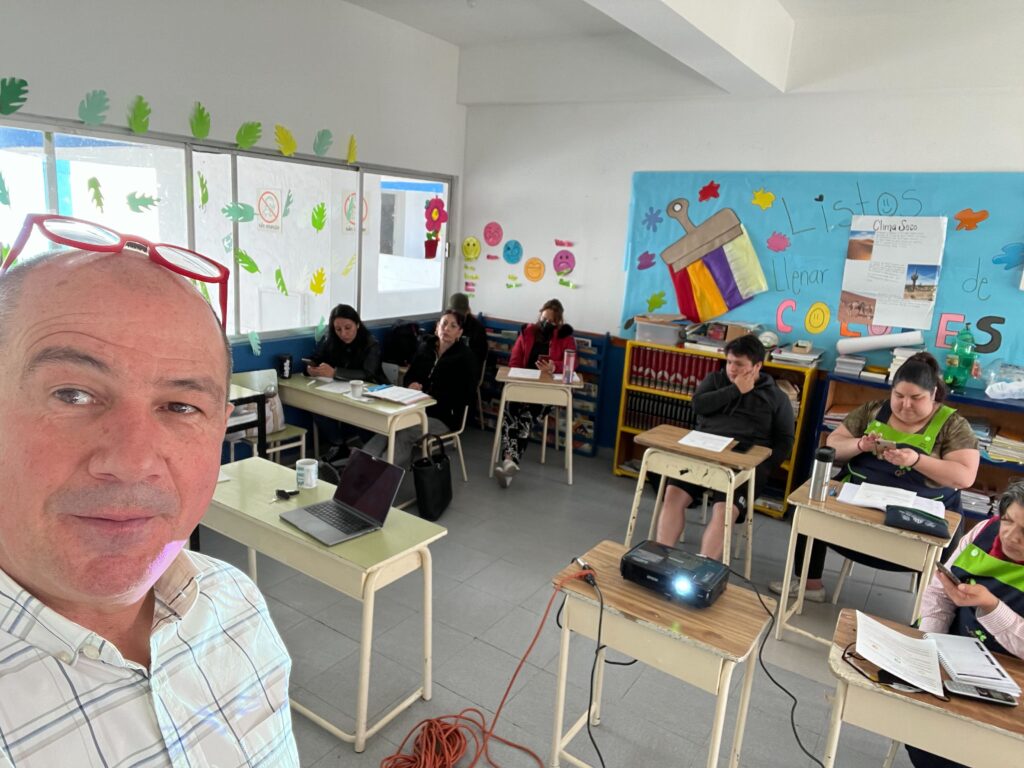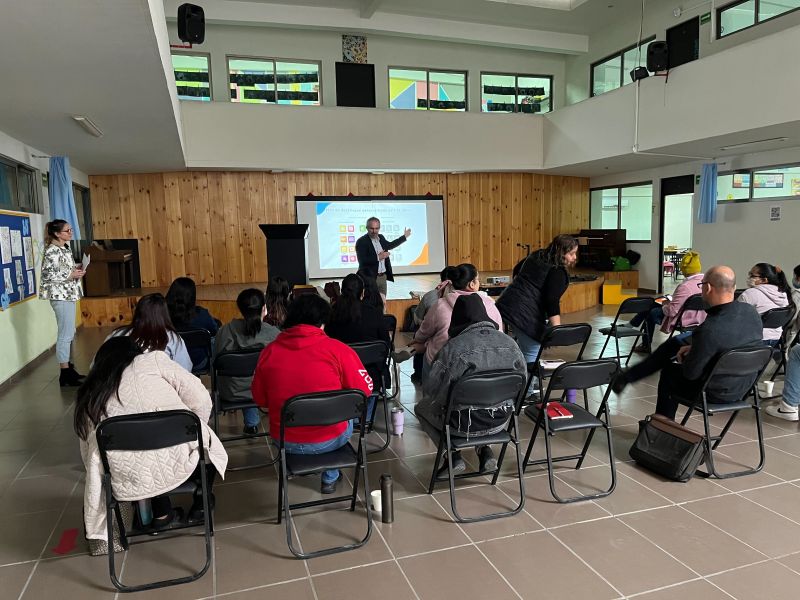 Educational webinars for teachers
We provide teachers from Latin America with free webinars on education and digital technologies. Every two weeks, Melina Ochoa, a teacher and Google and Prezi educator, contributes her expertise and hosts discussions attended by around 200 learners at a time. During her webinars, she addresses a wide variety of timely topics, including the gamification of learning through digital tools, methods and strategies for collaborative classes, and social networks.
UPEP Event
Open Digital Education had a wonderful discussion on March 24 in Puebla. Carlos Niembro presented ONE to the principals of schools that are a part of UPEP, Unión poblana de escuelas, a regional union that includes 120 schools.