In November, we look forward to seeing you in Madrid and Paris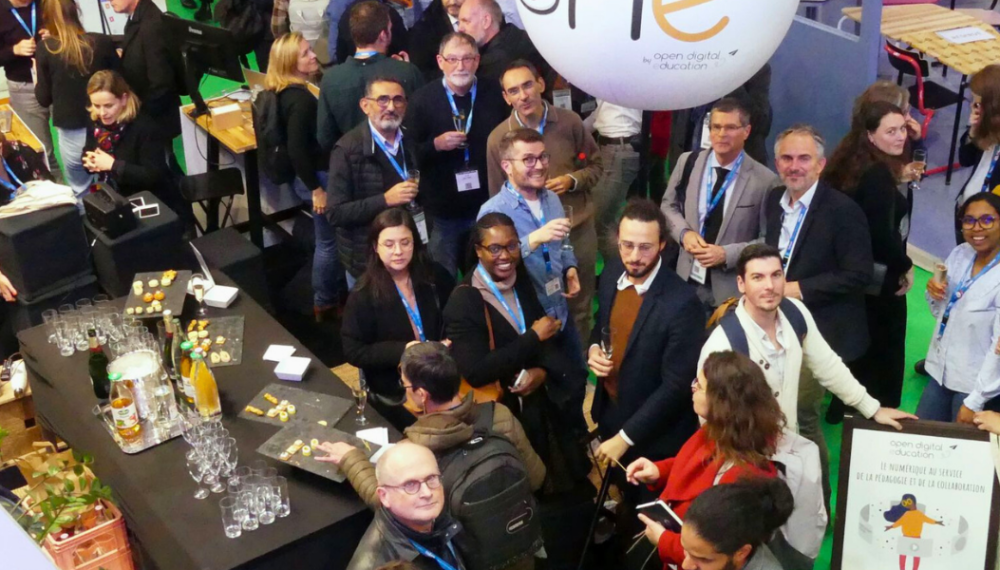 In Paris on November 15 to 17
In November, the top annual event for innovative educational professionals is back at Porte de Versailles in Paris. We look forward to seeing you again for the first Educ@Tech Expo under our new name, Edifice. With 12,800 participants and 280 exhibitors last year, it's a fantastic place to explore the latest educational technology. Whether you're new to ONE & NEO or have been using the platforms from the start, stop by our booth at G26-H25. Our team will be happy to answer all your questions and has prepared demonstrations, testimonials, and activities. We'll have fun giveaways too!
SIMO in Madrid, November 14 to 16
We're thrilled to present our ONE and NEO collaborative platforms to the Spanish education community at the SIMO Conference this upcoming November 14, 15, and 16. Recognized as Spain's premier digital education event, SIMO stands out as a leading European conference, and our team is committed to being there. Should you be in the magnificent city of Madrid during this time, we invite you to visit us at booth 6D08.