In Belgium, an escape game to train non-tech-savvy teachers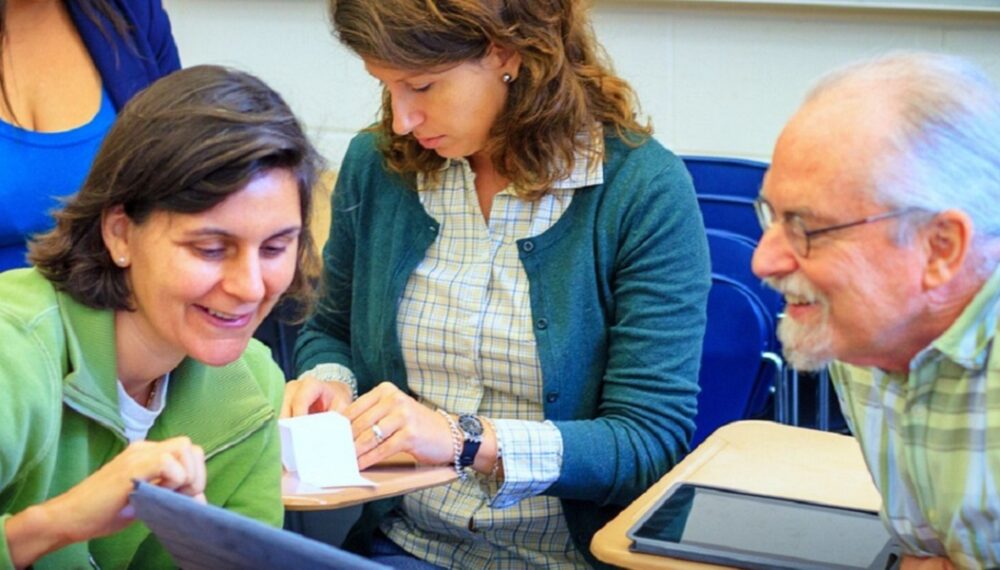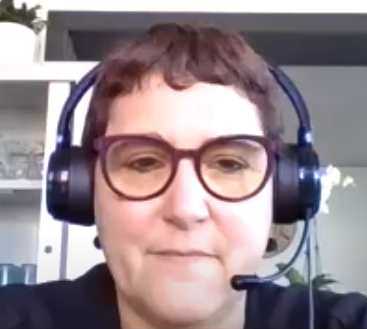 Carine Destatte, a primary school principal in Belgium, has found a one-of-a-kind solution for introducing her teaching team to the ONE platform. The goal of this approach is to introduce the school's instructors to the benefits of technology in a fun, low-pressure way.
ONE: How long have you been using the ONE platform?
Carine Destatte, Principal of Athénée Royal Primary School in Mons, Belgium: I discovered the platform last September. I was able to try it out for myself until December, and then I offered a training session to teachers in late January. I have a team of older teachers who aren't the most comfortable with IT technology. They have been in training since February. Their training consists of small assignments that help them learn how to use the platform. I'm introducing it little by little, and they're getting it! Our goal is to start using it fully on September 1.
What kind of assignments do you give to your teaching team?
In the beginning, I created a training module in the form of an escape game, and now they're doing small assignments on ONE, such as installing the app on their computer, installing ONE Pocket on their phones, creating their profiles, and uploading a photo. Next, I made their assignments a bit more challenging. They had to create a lesson using a Multimedia Notebook and then share it with a colleague, add an activity to the Text Notebook, etc. Right now, everyone is making a Wiki, and they will add to the school's small encyclopedia by correcting or improving their colleagues' Wikis. I also gave them an exercise to do over spring break. They had to find a lesson in the Library app that was appropriate for their year, and then share it with colleagues who teach students of the same age.
How did you get the idea to make an escape game for teachers?
Actually, I'm always on the lookout for new ideas, and I keep an eye on teaching groups online. I saw that one teacher had shared an escape game they made for their students, and I thought it was a great idea. I could help teachers become familiar with the platform by turning it into a game. I shut them inside a classroom and told them they had to find a code to get out and that they should look through all the applications in ONE to find it. My team includes 18 teachers. They could work in small groups of three or four. Each time, the least tech savvy were brought along by their colleagues. Some of them really had fun!
What do the teachers who aren't familiar with digital solutions think about the ONE platform?
They think the platform is designed with children in mind. It's pretty fun, and the design is nice. Still, it was tough in the beginning. Some were really lost, and we had to teach them the basics of working with computers. That's why it was great to have access to the platform and to be able to explore it before we opened up access to students and parents. I didn't want them to feel overwhelmed. Now, some teachers can't wait to get started! There are some who are a bit more advanced and want to switch to ONE already.
Do you have advice for principals who want to introduce their team to this type of digital strategy?
From my perspective, you have to introduce teachers to technology in the most fun way possible. The team has to have fun and enjoy the process. In any case, for me, it worked really well. I saw teachers turn into big children, get annoyed, want to go faster than the other team…it was really entertaining!