Five useful apps for teaching foreign languages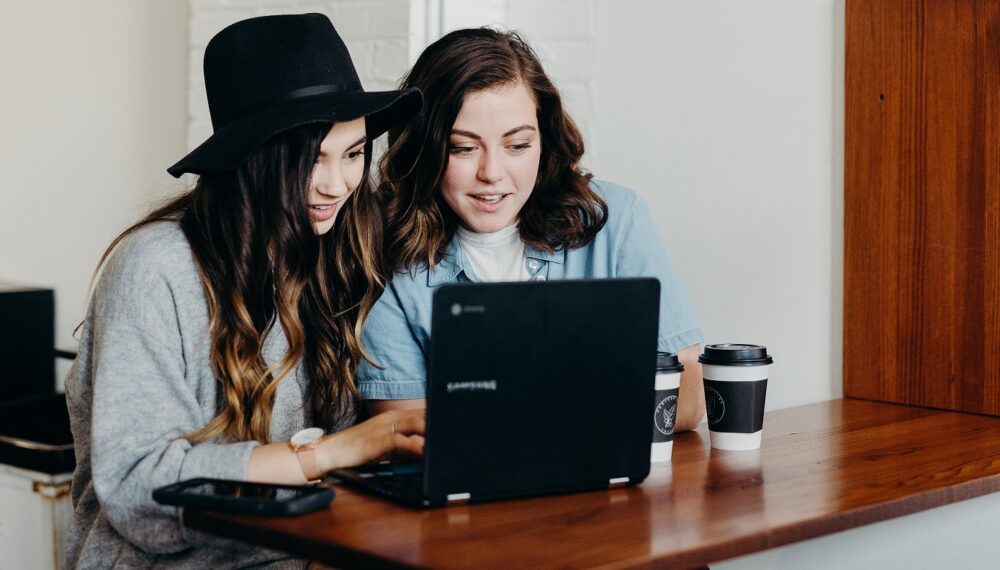 Using technology to teach languages is hardly a new strategy, and it goes without saying that NEO is the perfect tool to help students improve. For proof, look no farther than these five apps that are a cut above the rest!
The virtual learning environment NEO lets students use a wide variety of educational resources, practice and study remotely, collaborate more easily, plan ahead, and keep track of their what they've learned. Read on for a closer look at five handy applications.
1 Voice Recorder
Speaking is obviously a key part of learning a language. Even though it isn't exactly an application, the ONE Voice Recorder is an essential tool for teaching a foreign language. You can use it yourself to record instructions or ask students to record themselves. The Voice Recorder is available from the ONE homepage or the text editor when you are creating or editing a resource.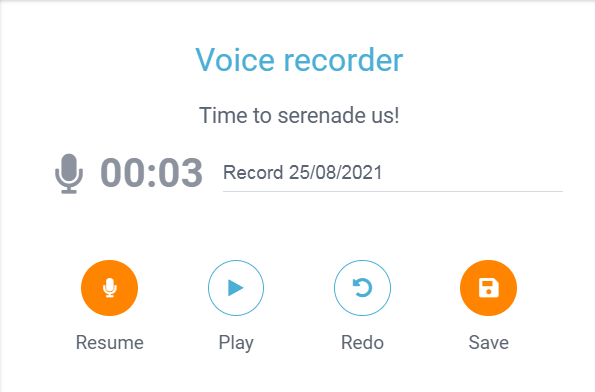 2 Forum
Create a Forum and help students communicate with each other in another language. You can create a written and oral discussion in which students can add clips they record on the fly with the Voice Recorder. You can then check that each student is participating and drop into the chat to get the conversation going again or to correct certain responses.
3 Wiki
The Wiki app is a perfect tool for keeping a record of the vocabulary you teach throughout your lessons. Every week, you can task a group of students with filling out the language Wiki with the words or expressions they learned during the last lesson. You can also ask them to write a text that uses those words next to the Wiki.
4 Exercises and evaluations
The Exercises and Evaluations application is a tool that lets you make and send out simple, interactive quizzes. From multiple-choice and fill-in-the-blank exercises to matching and ordering activities, you can create language-learning exercises with a few clicks of the mouse, and even add sounds, images, and videos. The grading system lets you save precious time.

5 Timeline
Why not use a Timeline to make a log of all the lessons you've taught in the year? Timeline, which lets you display links to online resources and multimedia content, is a tool that's equal parts unique and effective. You can use it to display a chronological roadmap of the skills students are supposed to learn throughout the year. Students can refer back to it when studying before exams and get an overview of future lessons. In turn, teachers of the grade above will have a better understanding of their students' level and the concepts they need to teach in the following year.