Create a fully digital escape game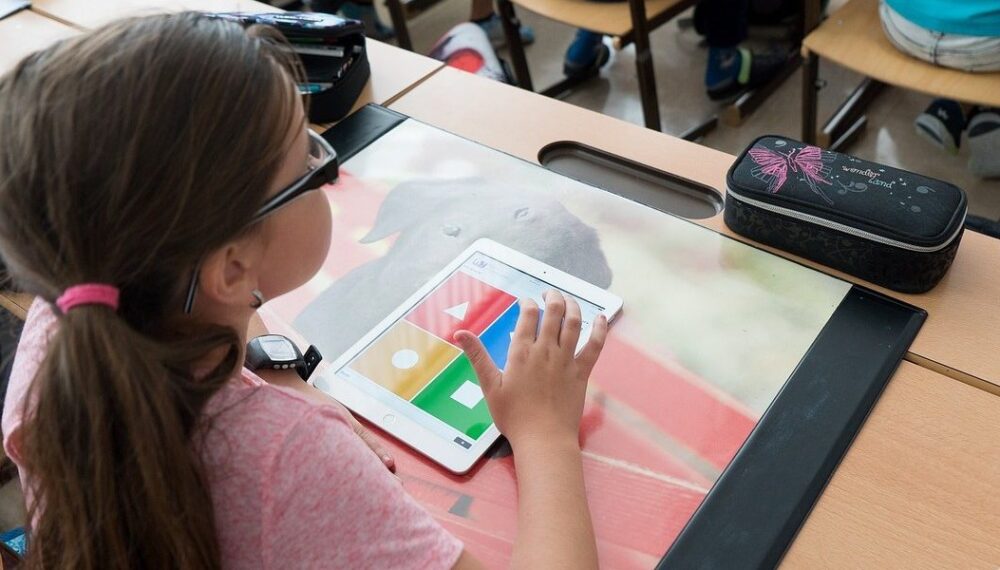 Have you ever thought about organizing an escape game through ONE? Read on for step-by-step instructions, tools, and tips so you can make your own.
In an escape game, a team of players must solve puzzles to get out of a room or avoid a situation within a limited amount of time. The concept was created in Japan and originally took place within a video game. Over time, it began to be played in an actual themed room. Escape rooms have become increasingly popular and have spread throughout the world.
Today, the concept has started to catch the attention of teachers, who see escape rooms as an opportunity to take a fun and unique approach to teaching. Whether it's for introducing a new concept, practicing, or reviewing, educational escape games motivate students and help them develop their powers of logic and observation.
A step-by-step guide to creating an escape game
Start by deciding what educational content you would like to include in your game. Based on these goals, use your creativity to write the storyline for your game. The next step is creating the puzzles! If there's one rule for this process, it's to make sure to offer a wide variety of puzzles in your escape room. Mix it up with logic-based games like crosswords and charades, physical actions like taking measurements or activating mechanisms, and codes that have to be found, such as by solving equations or ordering a list of elements, for example. Of course, your puzzles have to incorporate educational concepts (aim for a maximum of three to six) and fit together as part of a coherent story.
The next step is to make a compelling introduction and conclusion. Finally, when you make an escape game, you should also be ready to give hints in case students get stuck on a puzzle.
Tips and advice for using ONE applications
The Mind Map can help you organize your thoughts as you're designing your escape game. It can also help you connect your puzzles together in one cohesive storyline.
The Voice Recorder is a great way to introduce the plot of the game and launch the first puzzle using a voice message. Tap into your inner acting skills to impersonate different characters.
The Multimedia Notebook is perfect for displaying puzzles and mixing it up by incorporating interactive content such as images, sound, videos, LearningApps exercises, and more.
The Timeline can be used to create a puzzle where students have to put events related to the topic of the lesson in the correct order to find the solution.
Tips:
Use internal links so students can navigate from one app to another to resolve the puzzles (icon in the text editor)
Test the game's user-friendliness, duration, and puzzle difficulty level ahead of time
Don't give too many hints in the beginning, but be ready to help students if they get stuck
Debrief after the game to explain the puzzles and connect them to the day's lessons