An interactive Advent calendar with the Blog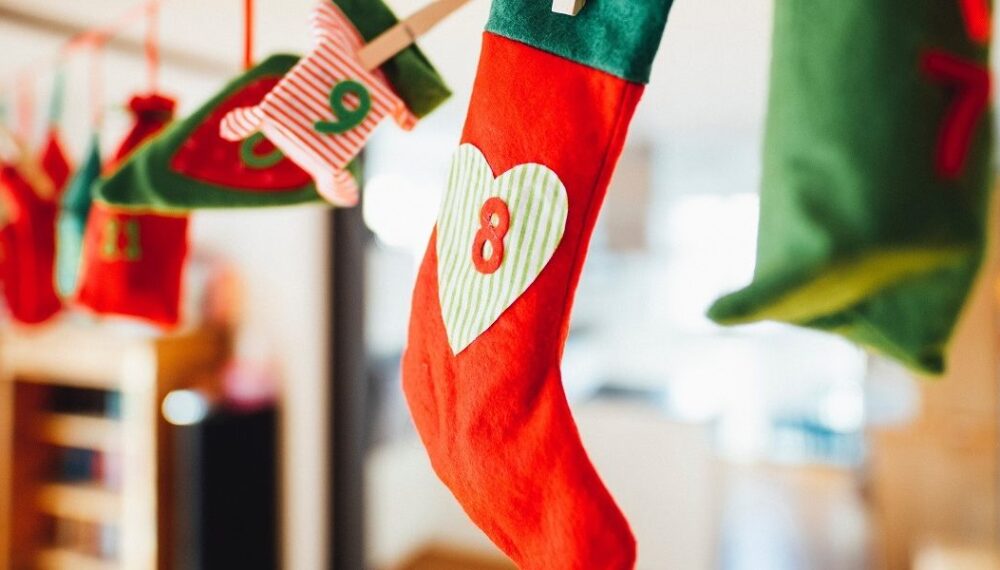 Students helped create a digital Advent calendar with the Blog. Every day in December, a new post on the topic of kindness will be posted.
Céline White, a teacher in the Manche department of France, created a public Blog based on the idea of a traditional Advent calendar for December. This Advent Blog tasks readers to complete a new act of kindness every day. The students came up with the idea themselves and work together to create the calendar.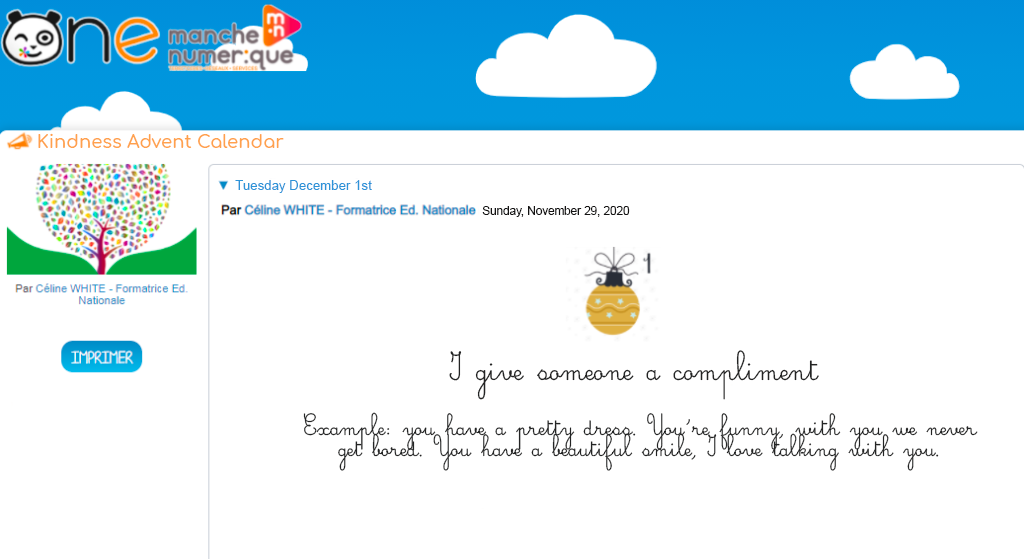 The goal is to create a daily routine in the classroom, spark a weekly debate at the end of the week about the many effects of acts of kindness, and inspire family activities during the weekends. Céline adds to the Blog every day. The very first post encourages readers to compliment someone. Exactly what you need to spread cheer before the holiday season!
Note: Only a school's VLE administrators can make a Blog public, which means people outside of the VLE can read it by clicking on a provided URL link. Public Blogs are not listed in search engines, and you must have the correct URL to access them. Finally, the comments section is closed to all readers.