Adjusting a lesson's difficulty with ONE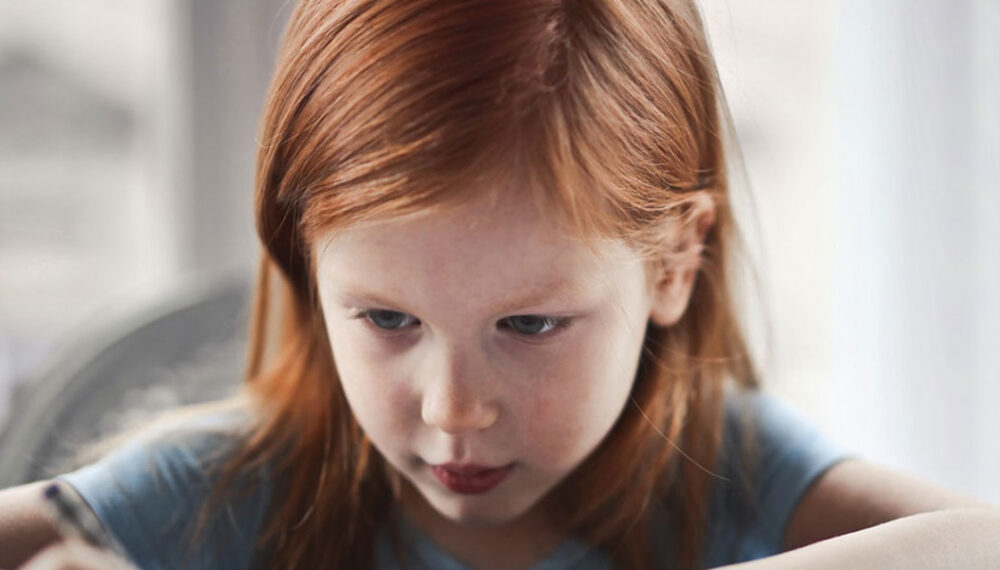 If you're teaching students of different ages or ability levels at the same time, ONE makes it easier to customize their learning tools and instructions based on their needs and design individualized learning plans more quickly. Read on for more ideas on how to meet your students where they're at and help everyone improve!
Adapting your lesson plans makes it possible to teach students of varying levels within the same class. ONE makes it easier to cater to your students' different needs both in and out of the classroom.
Creating specific lesson plans
ONE lets you provide students with alternative instructions, different resources based on individual needs, and inclusive formatting. Teachers can create groups for each learning level and save their lists as bookmarks to save time (using the share window or the Calendar app). They can then create a different Homework Notebook for each group.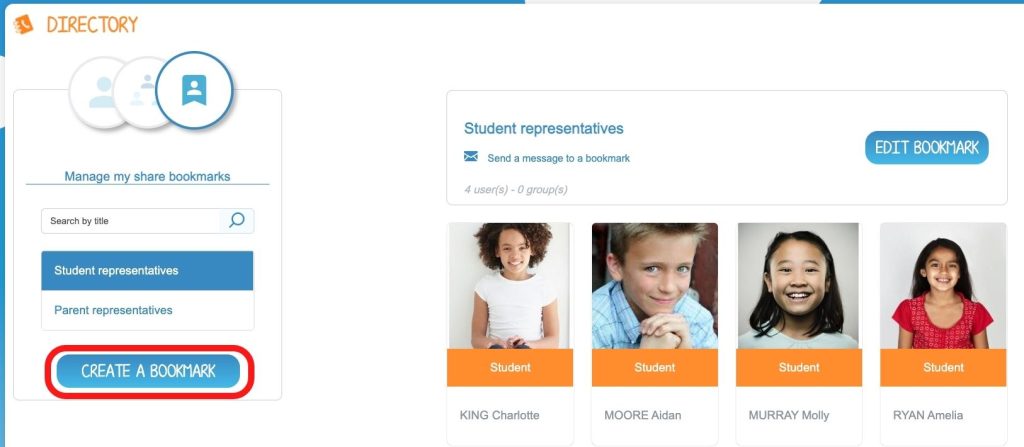 Each notebook includes instructions and guidance adapted to the needs of the students in that group. As a result, not all of the students in the class will be working on the same lesson at the same time. Some will study concepts they're struggling with, while others will start a new lesson. Teachers can also make help pages in the Wiki app or Multimedia Notebook to make sure the assignment matches each student's needs. To top it off, they can send individual messages to struggling students through the Inbox app. These tools help students continue to succeed when they're completing their assignments at home.
Providing a variety of teaching tools
To ensure the skill the lesson is targeting is accessible to everyone, teachers can assign homework in a wide variety of formats. For example, the Mindmap, which helps students conceptualize new ideas, and the ability to add multimedia content, such as videos, are both great ways to connect with students.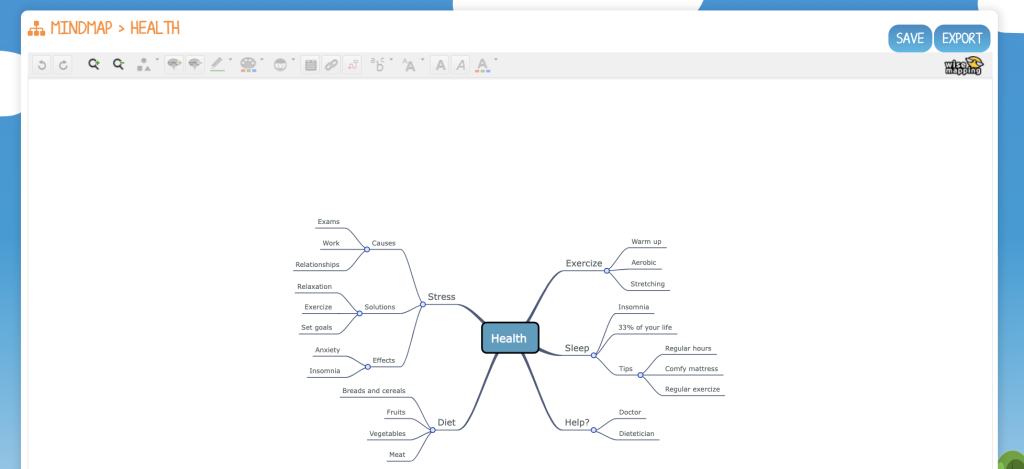 ONE also puts students in the driver's seat when it comes to dictation exercises. With Voice Recorder, teachers can save their dictations. At home, students can then listen to it independently and at their own pace. That way, they can master the concepts, vocabulary, diction, and context of the exercise before writing it out in class. Voice Recorder can also be used to check in on each student's progress. After studying a certain concept in class, teachers can assign a written report or oral report based on each student's strengths, for example. The Library also includes two second-grade reading exercises designed by Celine Quoniam. The teacher has saved three versions of the dictation exercise based on the students' level to further empower students within the same class according to their needs.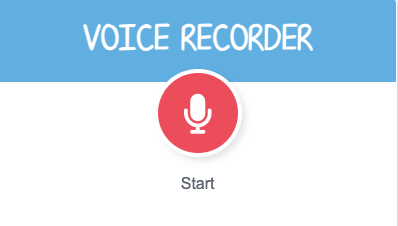 Creating exercises of varying difficulty levels
In the Exercises app, you can add hints to every question. Students can opt to read the explanations if they want. You can also provide help only to students who need it. When you finish creating your exercise, select it, then click "Duplicate." For example, you can adjust one of your exercises by adding extra recordings or videos that summarize the lesson studied in class, in addition to hints for individual questions. You can also choose to not activate the point-based scoring system for each question. When you're ready to send out the assignment, just type in the group's bookmark name, and they will receive the modified exercise.
You can send out graded exercises using the normal list serve. Using the practice list serve allows students to redo the assignment as many times as they want and to grade themselves. Within the normal list serve, you can choose to allow students to edit their own work after turning it in. If you assigned points to every question, you can view and change the automatically attributed score. Every question includes a field where you can add a comment to the student's response.
Tracking students' progress
Lastly, to help students create specific and short-term goals, provide regular feedback, and track their progress, teachers can create a Multimedia Notebook or Timeline for every individual. Throughout the year, teachers can report on and visualize each student's progress by easily incorporating links to other apps where they've submitted their work. The apps also help you to plan out the next stages in the student's learning process and even give them the opportunity to evaluate themselves.