Adding an Educational WebTV Channel to the VLE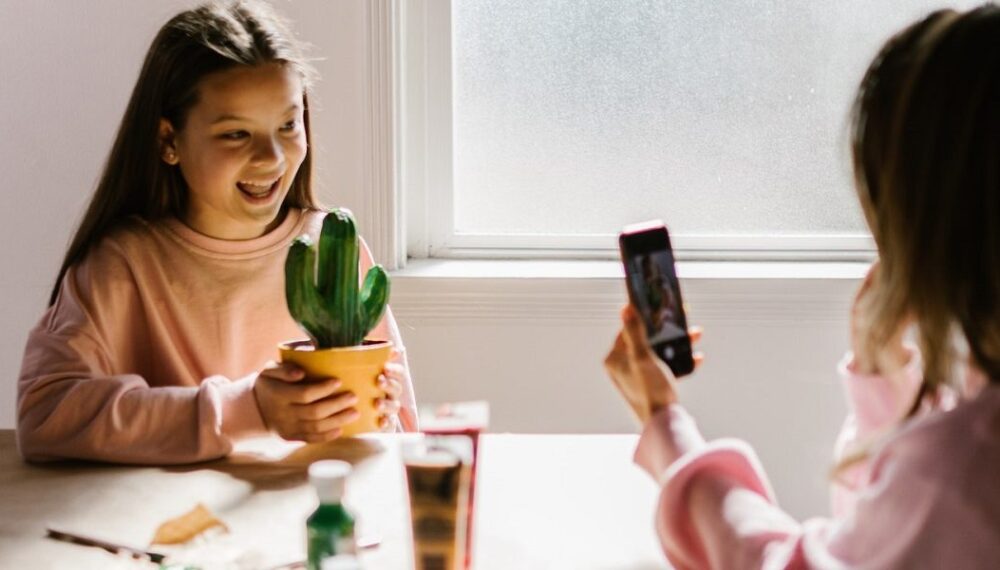 A French academic district has created a shared WebTV channel on ONE. Around 30 classes volunteered to take part and contributed videos throughout the year. The channel calls on a number of different skill sets and is great source of motivation for students. We interviewed Sébastien Bernard, who was in charge of the initiative.
ONE: How did you come up with the idea to create a WebTV channel that would be shared between several schools?
Sébastien Bernard: There is a huge push towards improving overall media education right now. We wanted to take it one step further by creating a WebTV channel. Video is really a great format that helps students practice their skills, and it's not too hard to set up either. You can record a video on a simple mobile phone and capture great sound and image quality at the same time. The idea is to provide teachers with the support they need and encourage them to take the plunge!
How did you set up the project with ONE?
The project came together little by little. At the end of September, we sent out a pop-up message on ONE inviting teachers to sign up. That worked out really well, and over 30 classes opted to take part in the WebTV channel! Next, we made an online group that included all of the teachers, and we took time to consult with each other to plan the next steps. For example, we shared a simple 2-page document with them with quick tips on how to frame an image and record sound and (of course) a template for a video release form to be signed by the students' parents. Next, we created a Blog for the project, and the participating classes started creating videos in December.
How were the topics for the WebTV videos chosen?
There are three different formats that students can choose from: reports, broadcast news, and interviews. Each class is free to choose the topic of their videos. They often opt to attach videos to their lesson-related projects, which creates balanced content for the WebTV channel. The entire class has to work together to create the content of the video, draft up the text, add the voice-over, and record. One teacher has already submitted three incredible videos. They created a series of reports called "Mission: Hedgehog." The students researched the animal and created a shelter in their school's greenspace. They also carried out a brief investigation to find out if hedgehogs were visiting their shelters by placing leaves marked with ink on the ground. They even put a small infrared camera in the shelter to capture the comings and goings of the hedgehog and add it to their report!
How are videos published on the WebTV Blog?
The schools send us their video montages, and I add credits to the beginning and end to ensure the design of all the videos shared on the WebTV channel is consistent. Next, I host each video and publish the URL to the Blog, which is only shared to teachers, in order to focus on sharing the videos with the class (Editor's note: with the new "Video recording and sharing tool," you can also record and incorporate capsules directly onto ONE without first hosting it). Teachers can add the URL to their own class or school Blog or share it with students' parents, who can then watch it from home. Teachers can also share comments from the students in their classes and share information. For example, the "Mission: Hedgehog" class shared the instructions for building their shelter with the other classes.
How does this type of initiative help students?
These projects offer a wide array of learning opportunities that call on numerous skills, including writing and science, and are highly motivating for students. They are the real force behind these videos. In fact, the students are so motivated that teachers have to rein them in a bit by explaining they can't just make videos! Students also really enjoy watching the reports published by the other classes. At the end of the day, if everyone's binders are put away and there are five minutes left in class, they all huddle together to watch the latest video. They love it!
What advice would you give someone interested in starting this type of project?
Some teachers might say to themselves "I'm not cut out for this—I don't have any technical skills." However, it doesn't take a lot of know-how to create a WebTV. The tools you use on a daily basis are more than enough to create great results. Teachers should take the plunge. This type of project is so rewarding that it would be a loss to not try your hand at it. Anyone can do it.
What's your next step with this project?
If we continue the WebTV channel next year, which we probably will, other classes from participating schools are planning on joining. They saw the hubbub around the first year's videos and are eager to get started. We also didn't have any preschool classes this year, so that will be a goal for next year.